Kid's News
---
Spanish Fort Public Library Is Open
The Spanish Fort Public Library opened to the public on Wednesday May 27, 2020. The temporary library hours are Monday through Friday 8 to 4:30 p.m. We are not yet open on Saturdays . Until further notice patrons entering the building will need to enter the main City Hall doors. A temperature check and a CDC approved survey of roughly six questions will be asked before you can visit the building. At this time the computer lab is not open. Printing and scanning are available just not through the computer lab. WiFi is available and library materials are available for checkout. The annual Summer Reading program will still take place this year, but will look a bit different. SFPL will be sending out information about SR2020 in early June. We look forward to seeing you at the library under this new "normal". Thank you for your patience and understanding during this time. The book drop is currently open and materials can be dropped off if you do not want to enter the building.
Fri May 29 02:26 PM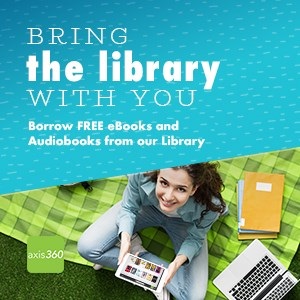 Have you tried Axis 360 and Libby?
Have you tried Axis 360 and Libby? These resources are available 24/7 with your library card and pin (the last four digits of your library card). These resources are free and easy to use. Let the library come to you! Take advantage of all the library has to offer right from the comfort of home. For more information on access to electronic resources visit https://www.spanishfortpubliclibrary.org/ebooks
Wed Apr 22 12:30 PM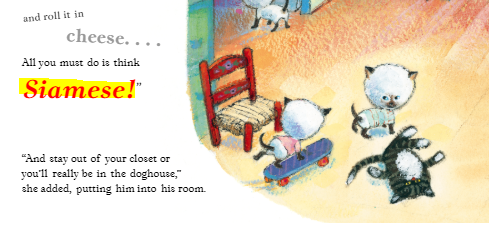 Free Read-along ebooks for kids!
Read-alongs are OverDrive Read ebooks with professionally recorded narration that plays along while you read! Did you know that Camellia Net offers a variety of children's books that are OverDrive Read-along books?
Mon Nov 18 02:30 PM