Library News Posts
---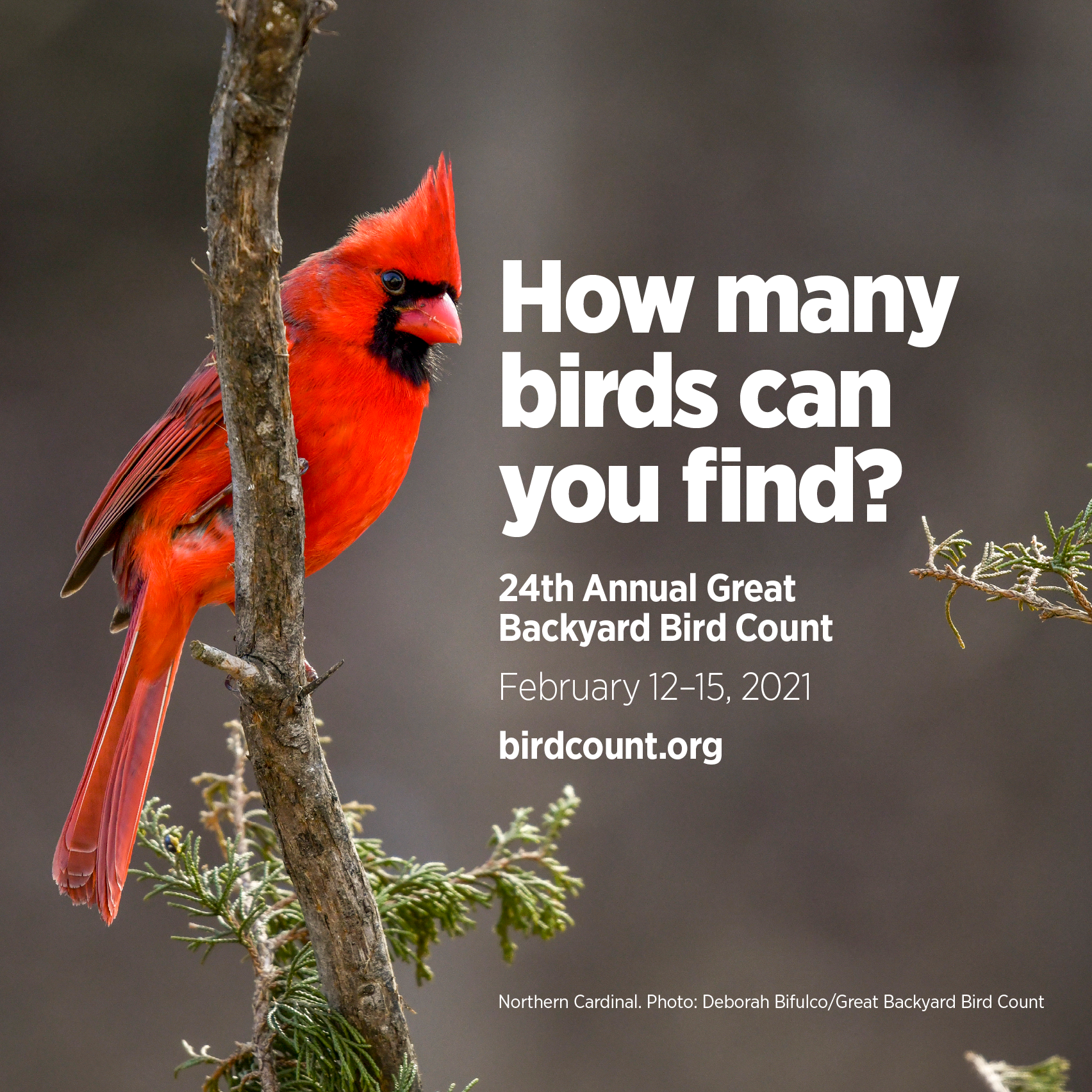 The Great Backyard Bird Count
Join us in the Great Backyard Bird Count! The Great Backyard Bird Count is an annual, worldwide event that relies on citizen scientists to study global bird populations. Since anyone can be a citizen scientist, you can participate from the comfort of your backyard or wherever you may roam! During the first two weeks of February, stop by the library to check out our awesome books about birds. Pick up a Take-and-Make bird feeder craft, and hang it in your backyard. Visit: birdcount.org to learn more about how you can participate, download tools for identifying birds, and register to help out! Then, February 12th - 15th... count how many birds you see and try to identify them! Don't forget to add your count online. If you would rather not make an account, save your count and bring it to the library to add to our count. In North America, this event is hosted by Cornell Labs, the Audubon Society, and Canada Birds.
Mon Feb 01 02:02 PM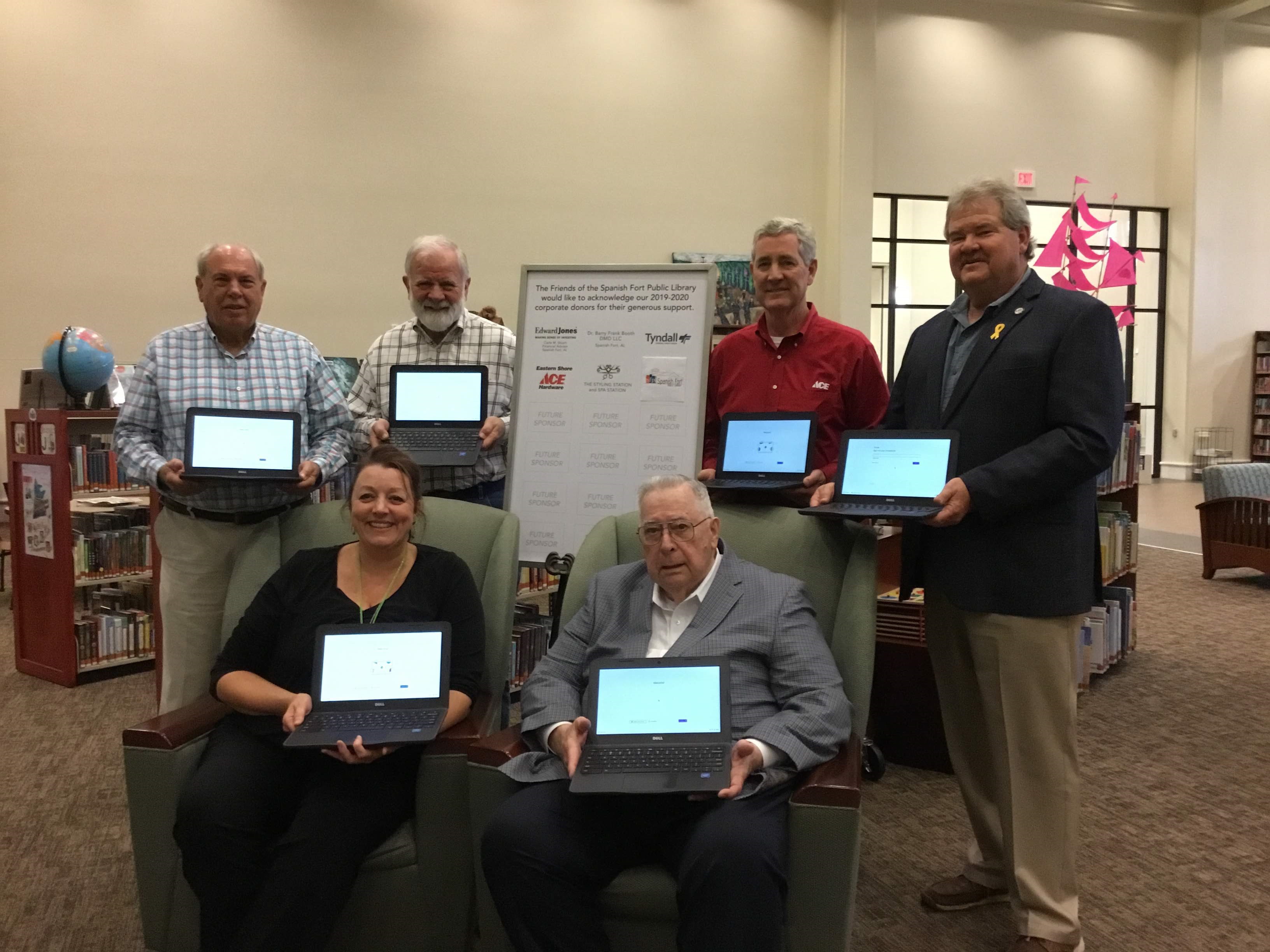 Friends of the Spanish Fort Public Library Donate Chromebooks
Friends of the Spanish Fort Public Library Donate six Chromebooks on October 31, 2019. The Chromebooks will be used for the weekly Code Club that is offered to kids ages 8 to 18. Code Club is every Thursday from 4 to 5 p.m. on days the library is open. For questions about Code Club please call the library at 251-410-READ (7323).
Thu Nov 21 03:30 PM