Ancestry Library Edition at home access has been extended through SEPTEMBER 30, 2021.
Thank you to the Alabama Public Library Association and Proquest for this continued generosity!
In order to take advantage of your limited time, at home access to Ancestry Library Edition, please contact the Alabama Public Library Service reference staff at reference@apls.state.al.us for the login credentials.
Users must use "ALE Access" as the subject of their email to receive the credentials promptly.
The Ancestry Library Edition at home access link is located on the APLS electronic resources page at: https://aplsws1.apls.state.al.us/aplsnew/web/content/electronic
Click on the Ancestry Library Edition tree graphic to access the secure page.
CareerAlabama.org provides free career and job search assistance and academic tutoring seven days a week from 10AM to 10PM. Career Alabama's Writing Lab and Career & Study Resources have services such as Resume Review and multiple ESL study guides and lessons available online 24/7.
CareerAlabama is a special component of HomeworkAlabama, a statewide effort made possible by the State Library of Alabama (APLS) through local public libraries, with funding from the Institute of Museum and Library Services through their Library Services and Technology Act grant program as well as state funds appropriated by the State Legislature specifically for this program.
Consumer Reports Magazine is a monthly periodical published by Consumer Reports, Inc. located at 101 Truman Avenue, Yonkers, NY, 10703-1057, United States.
The Alabama Virtual Library Bibliographic Records
forConsumer Reports Magazine includes
articles published from January 1984 - Current Day.
Consumer Reports is an independent, nonprofit member organization that works side by side with consumers for truth, transparency, and fairness in the marketplace. In addition their rigorous research, investigative journalism, and consumer advocacy, they work with other organizations, including media, consumer groups, research and testing consortiums, and philanthropic partners to inform purchase decisions, improve the products and services that businesses deliver, and drive regulatory and fair competitive practices.
This AVL Index contains full color, full text articles on health, public safety, marketplace economics and the judicial & regulatory actions that affect consumers searchable by date of publication.
The New York Times is a national newspaper published daily by the New York Times Company, located at 620 8th Avenue, 8th Floor, New York, NY, United States.
This Alabama Virtual Library Index provides a searchable list of full text articles covering January 1, 1985 - Current day. The New York Times is a news, opinion and commentary newspaper that provides national and international news, opinion and commentary; published in a national and a New York metropolitan edition. Includes local, and state news, science, sports, arts and entertainment, and business and finance news.
This AVL Index content does not include the New York Times Magazine.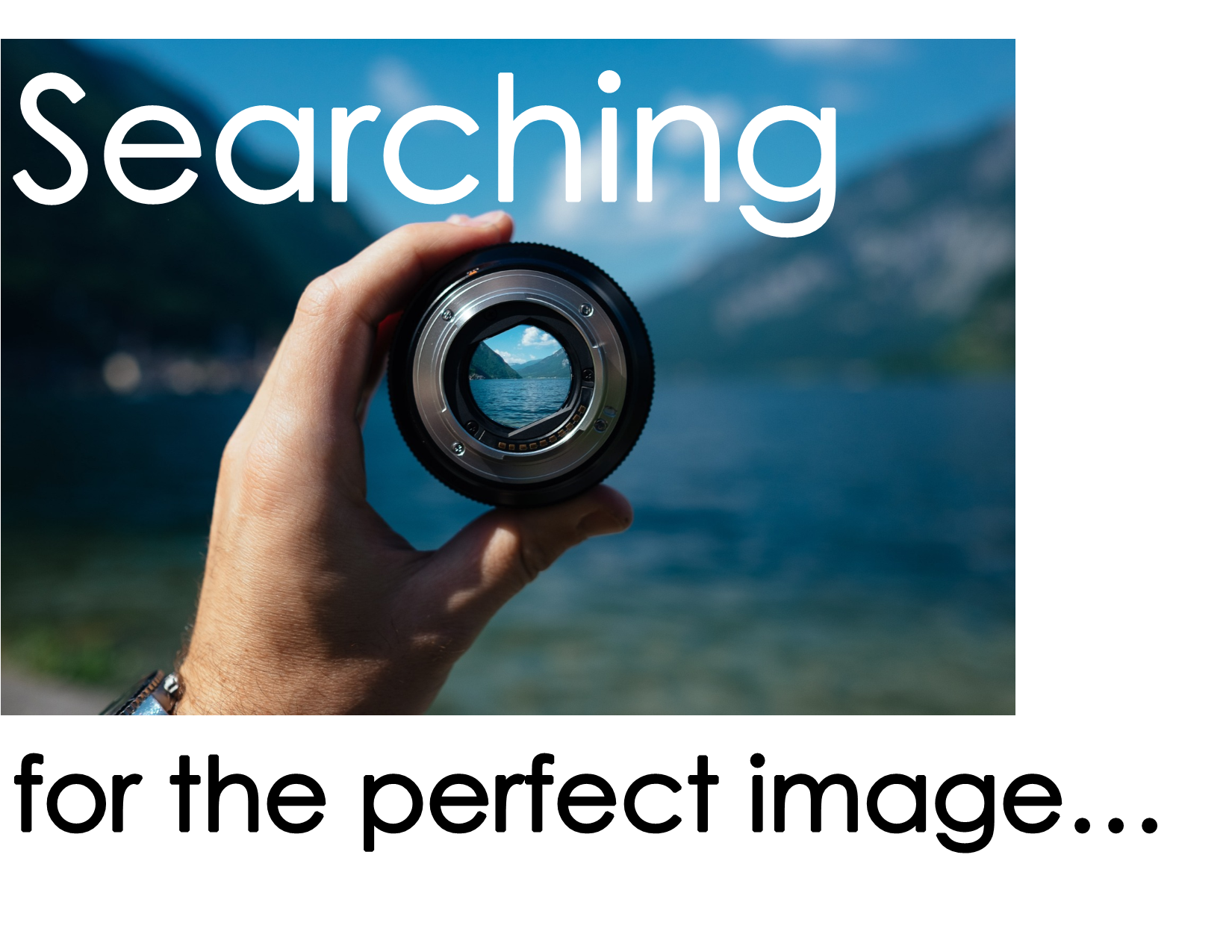 Pixabay.com is an international, copyleft and free-to-use website for sharing photos, illustrations, vector graphics, and film footage. Users can find and contribute quality images and footage films. For uploading files and downloading full sized images, a free registration is required. By uploading files, the contributors waive their copyright and related image rights.
All video and image files available on the platform can be used without attribution requirement and also for commercial aim.
AlabamaMosaic is a repository of digital materials on Alabama's history, culture, places, and people. Its purpose is to make unique historical treasures from Alabama's archives, libraries, museums, and other repositories electronically accessible to Alabama residents and to students, researchers, and the general public in other states and countries.
AlabamaMosaic was initiated under a grant from the Institute for Museum and Library Services (IMLS) and is now administered by the Network of Alabama Academic Libraries (NAAL).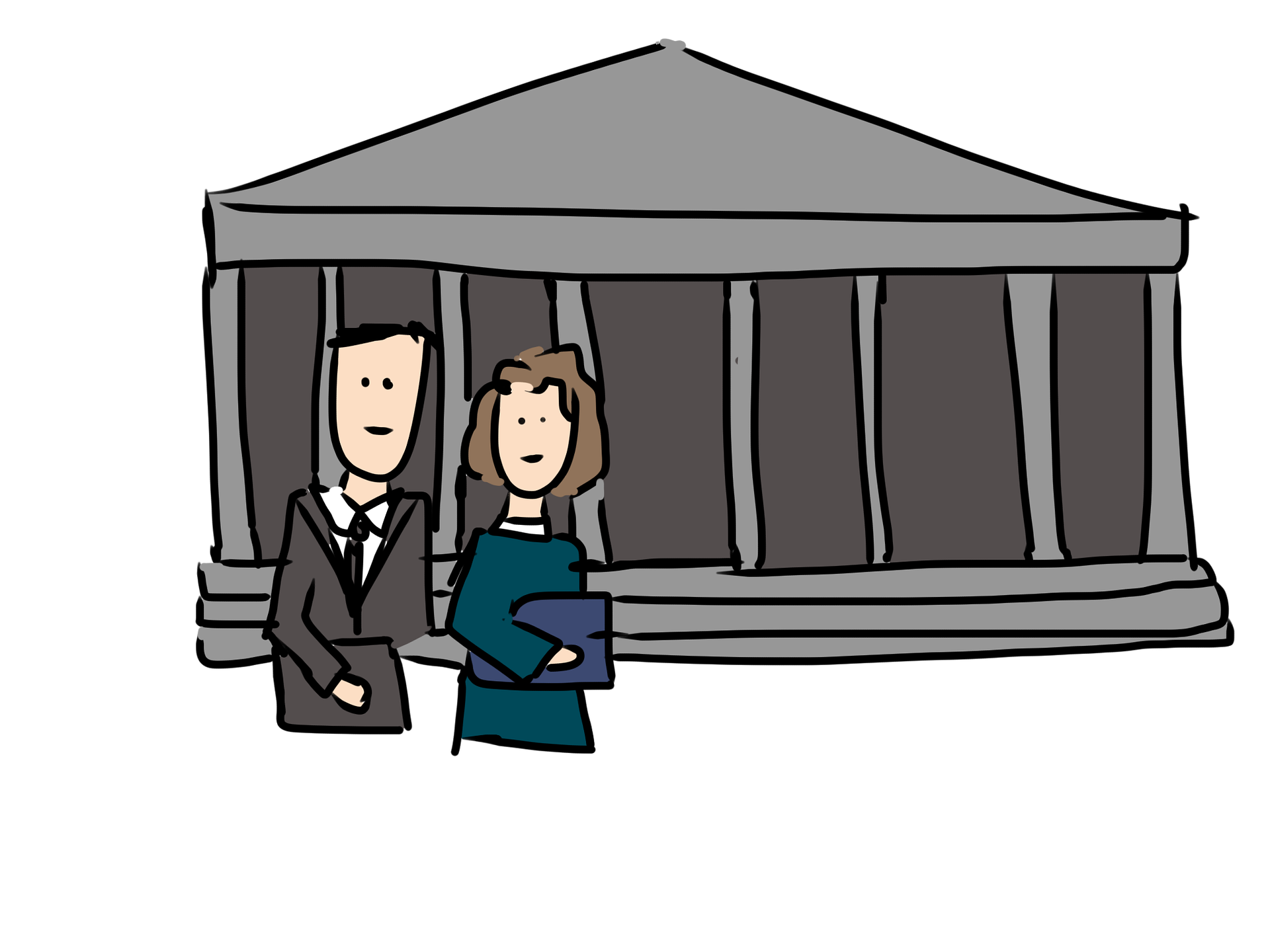 Need to contact your federal, state, or local representative?
Use the links below to locate their names and contact information.
The City of Spanish Fort utilizes a Mayor-Council form of government. Both the Mayor and Council are elected by the people to four year terms.

The Mayor is elected citywide, and five council members are elected by Districts.

The Mayor sits on the City Council and has an equal vote.
Resources for Spanish Fort Residents
Find your district representative by selecting "Voting Districts" in the

Layer List

located here:
If you are in need of assistance or emergency services due to financial needs, please click on the HELP button for a list of community agencies and organizations that provide assistance to persons who find themselves in in a situation where they need a little help.
"We have to tell people who need help that it's OK to ask for it." - Macklemore