CareerAlabama.org provides free career and job search assistance and academic tutoring seven days a week from 10AM to 10PM. Career Alabama's Writing Lab and Career & Study Resources have services such as Resume Review and multiple ESL study guides and lessons available online 24/7.
CareerAlabama is a special component of HomeworkAlabama, a statewide effort made possible by the State Library of Alabama (APLS) through local public libraries, with funding from the Institute of Museum and Library Services through their Library Services and Technology Act grant program as well as state funds appropriated by the State Legislature specifically for this program.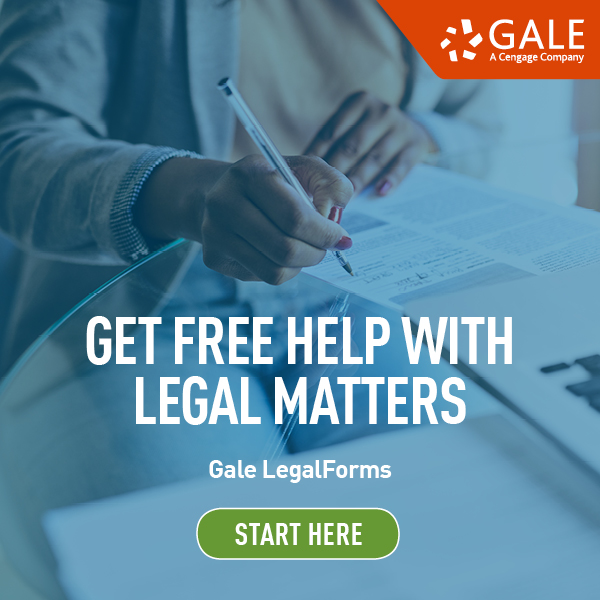 Gale LegalForms provides professionally written legal documents used by attorneys and law firms. You'll find downloadable forms covering real estate, wills, power of attorney, bankruptcy,
small business—practically any area of law—alongside helpful tools like a Law Digest and Attorney Directory.
Take charge of your legal affairs with Gale LegalForms.
Go to the ADULT RESOURCES page of Alabama Virtual Library by clicking this link or use any AVL link on our website, select Adult Resources and look for the GALE button labeled "LEGALFORMS"
Ancestry Library Edition (ALE) is available for use at all Alabama public libraries.
This puts billions of genealogical resources at the fingertips of any Alabama resident with a library card. (Please note that Ancestry Library Edition is not available offsite due to licensing restrictions with ancestry.com.)

Need some tips on how to get started, check out the ALE Learning Center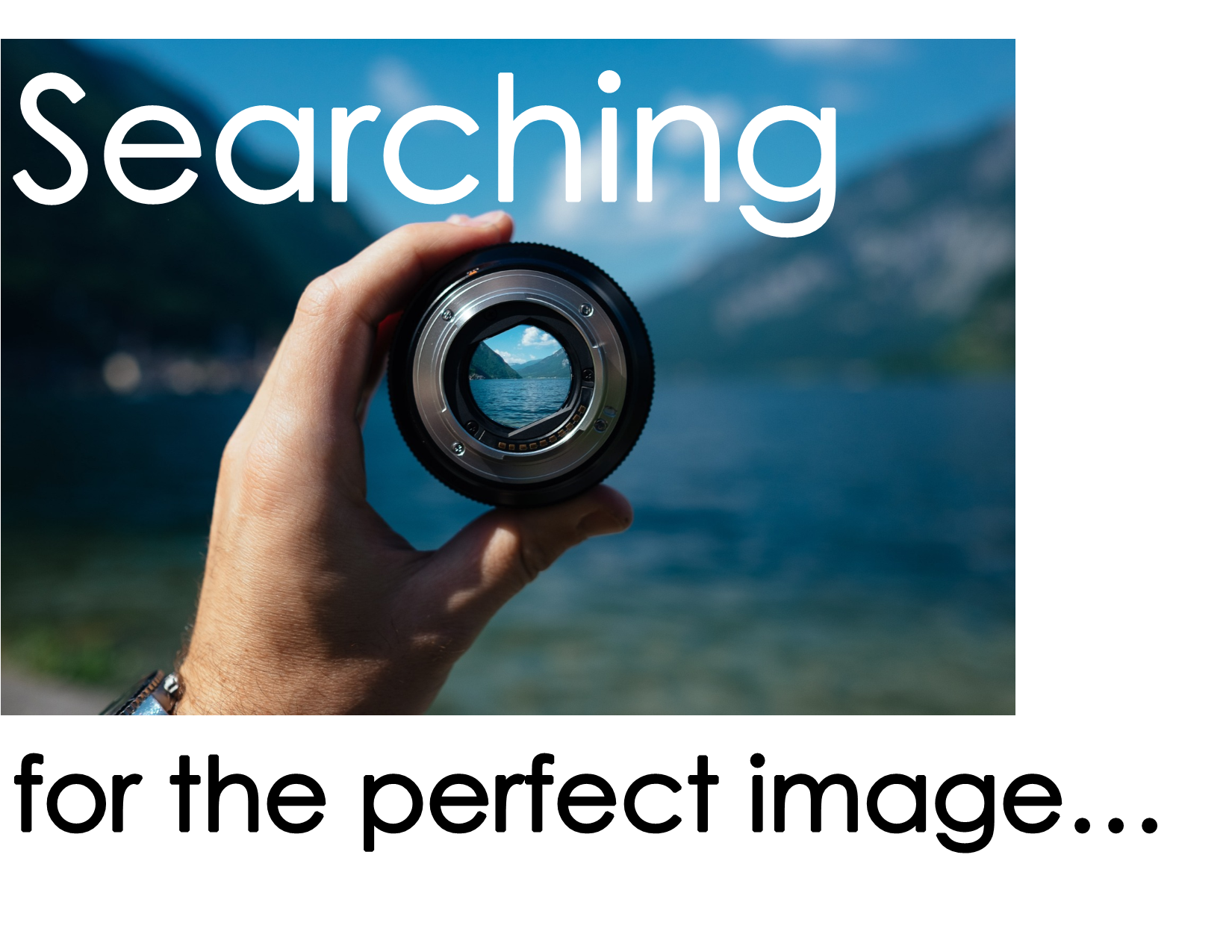 Pixabay.com is an international, copyleft and free-to-use website for sharing photos, illustrations, vector graphics, and film footage. Users can find and contribute quality images and footage films. For uploading files and downloading full sized images, a free registration is required. By uploading files, the contributors waive their copyright and related image rights.
All video and image files available on the platform can be used without attribution requirement and also for commercial aim.
AlabamaMosaic is a repository of digital materials on Alabama's history, culture, places, and people. Its purpose is to make unique historical treasures from Alabama's archives, libraries, museums, and other repositories electronically accessible to Alabama residents and to students, researchers, and the general public in other states and countries.
AlabamaMosaic was initiated under a grant from the Institute for Museum and Library Services (IMLS) and is now administered by the Network of Alabama Academic Libraries (NAAL).
If you are in need of assistance or emergency services due to financial needs, please click on the HELP button for a list of community agencies and organizations that provide assistance to persons who find themselves in in a situation where they need a little help.
"We have to tell people who need help that it's OK to ask for it." - Macklemore