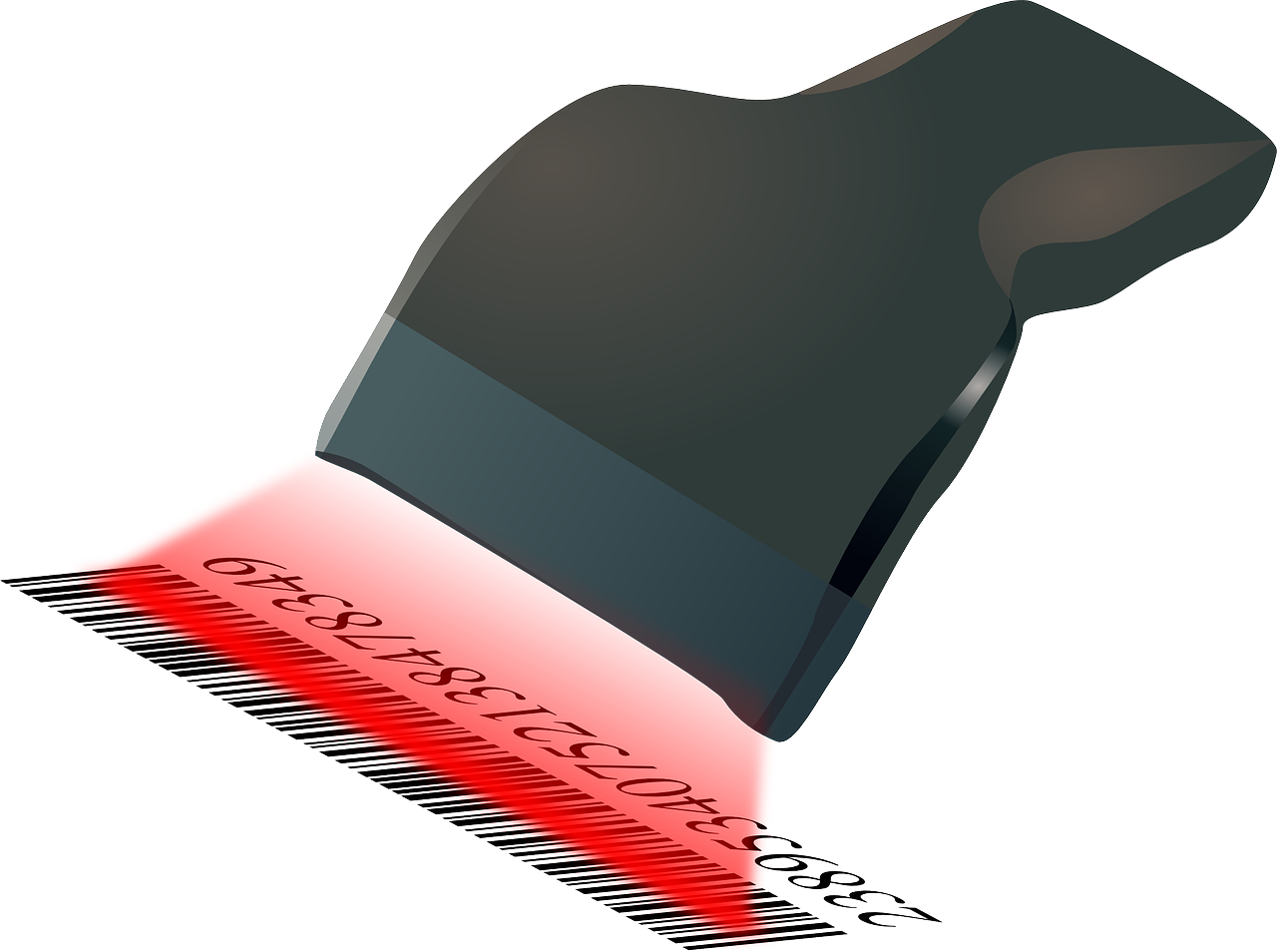 Coming in?
Spanish Fort Public Library does not currently have an indoor drop box.
Please return your items to a staff member at the front desk.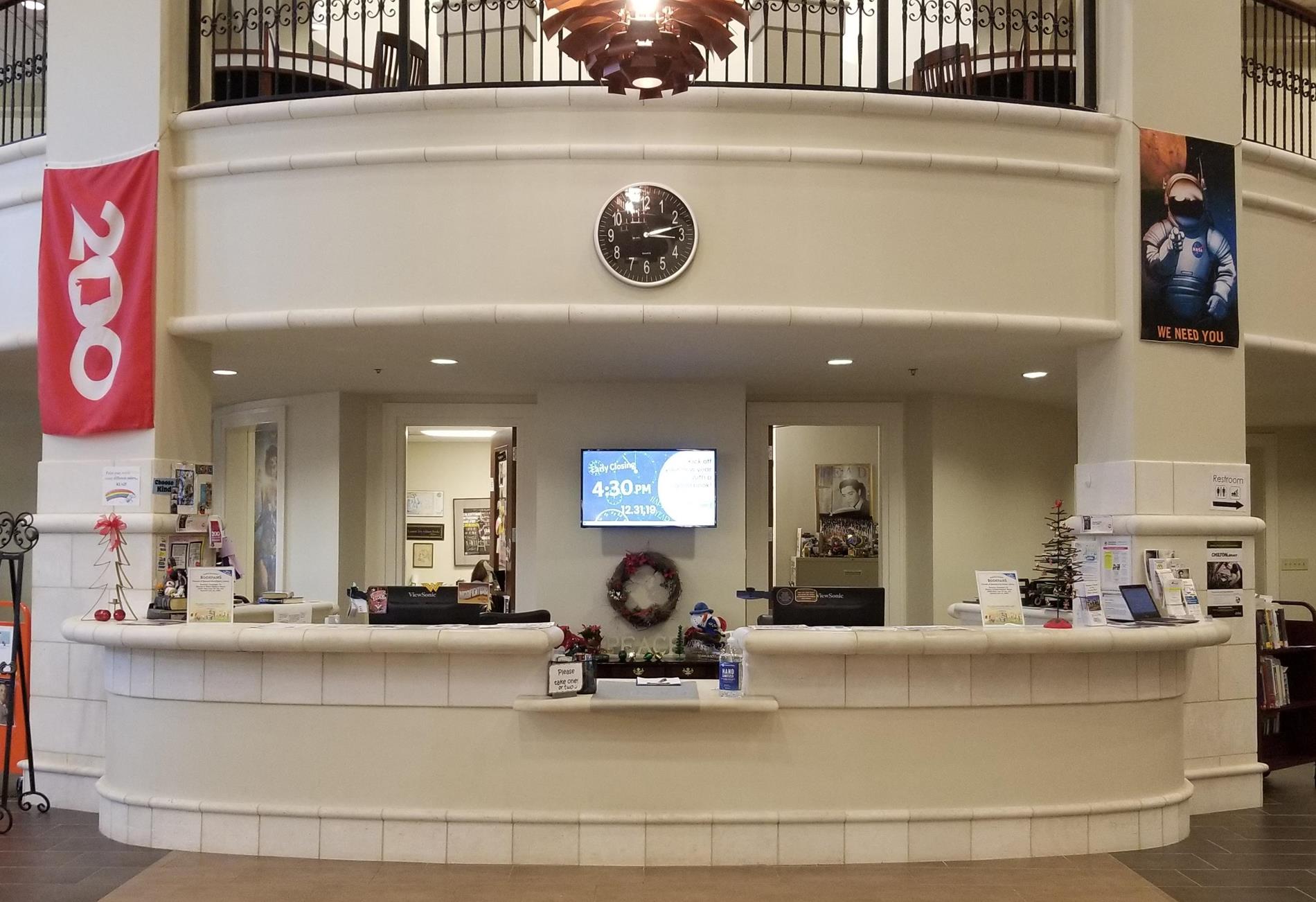 Headed out of town and don't have time to come in?
Out for a Saturday drive and the library is already closed?
There is a drop box for that!