1. Use the "How Far Can You PI?" link to open the "SFPL Pi Practice Sheet".
2. Memorize as many digits as possible. Use one of the options to the right to make your daily entry. You can participate once a every day in March, but only once per day.
3. Progress and rankings will be tracked on the "How Far Can You Pi?" events page on our Facebook.
1st, 2nd and 3rd place prizes will be awarded for the most digits memorized.
The prize is…PIE!
⦁1st prize – A whole pie
courtesy of Rouses Market, Spanish Fort
⦁2nd & 3rd prize- A slice of Cheryl's famous Dream pie,
courtesy of Cheryl's Cafe, Spanish Fort

*Contest runs March 1st-30th, and the winners will be announced on Facebook the 1st week in April.
OPTION #1:
Record a short video of yourself or your child reciting Pi as far past the decimal point as you can memorize. Use Facebook Messenger to send the video to Spanish Fort Public Library. *****PLEASE include the name of the person reciting Pi, the person's age, the parent's name if the person is under the age of 16, and let us know if you DO NOT WANT the video posted to SFPL's Facebook page.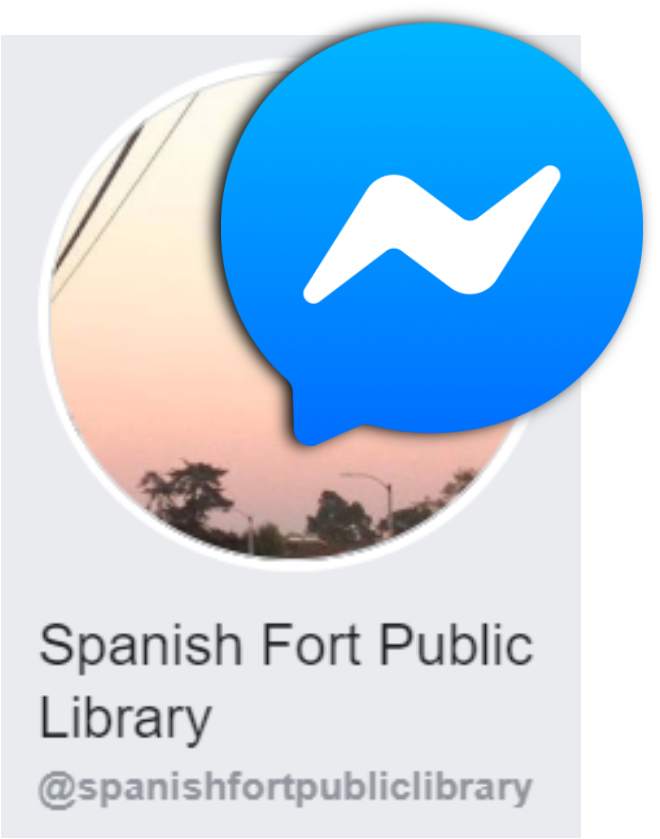 OPTION #2:
Call SFPL at 215-410-READ(7323) to leave your entry as a voicemail message. ********Please begin your voice message with the name of participant, the age of participant, and the name of participant's parent if they are younger than 16 years old.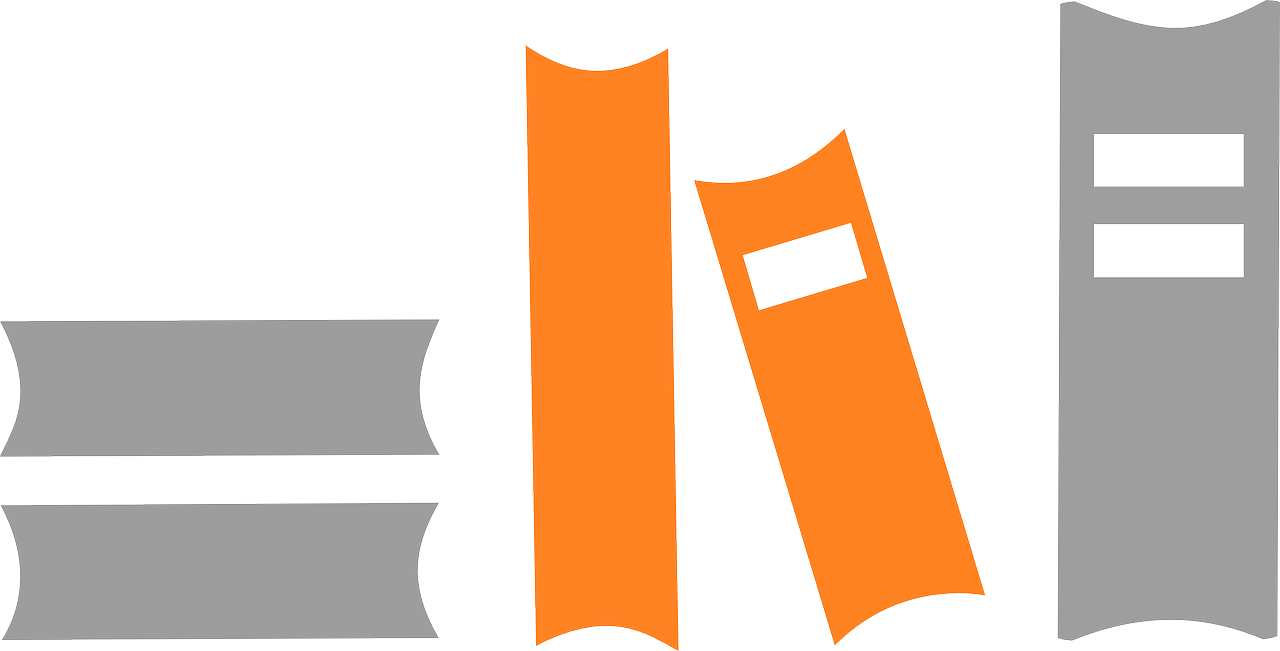 Search the Baldwin County Library Cooperative Online Catalog for Books, Music and Video Games.
Need A Library Card?
Library cards are FREE for residents of Spanish Fort and Baldwin County. If you currently have an active library card from another Baldwin County Library that card will work at Spanish Fort Public Library.
If you need a library card you can register for one online or during regular business hours at Spanish Fort Public Library.

Register for your library card online here.
You have seven(7) days after registering online to activate the card at any physical Baldwin County Library Cooperative library location.
"The library card is a passport to wonders and miracles, glimpses into other lives, religions, experiences, the hopes and dreams and strivings of ALL human beings, and it is this passport that opens our eyes and hearts to the world beyond our front doors, that is one of our best hopes against tyranny, xenophobia, hopelessness, despair, anarchy, and ignorance."
–Libba Bray, author of The Diviners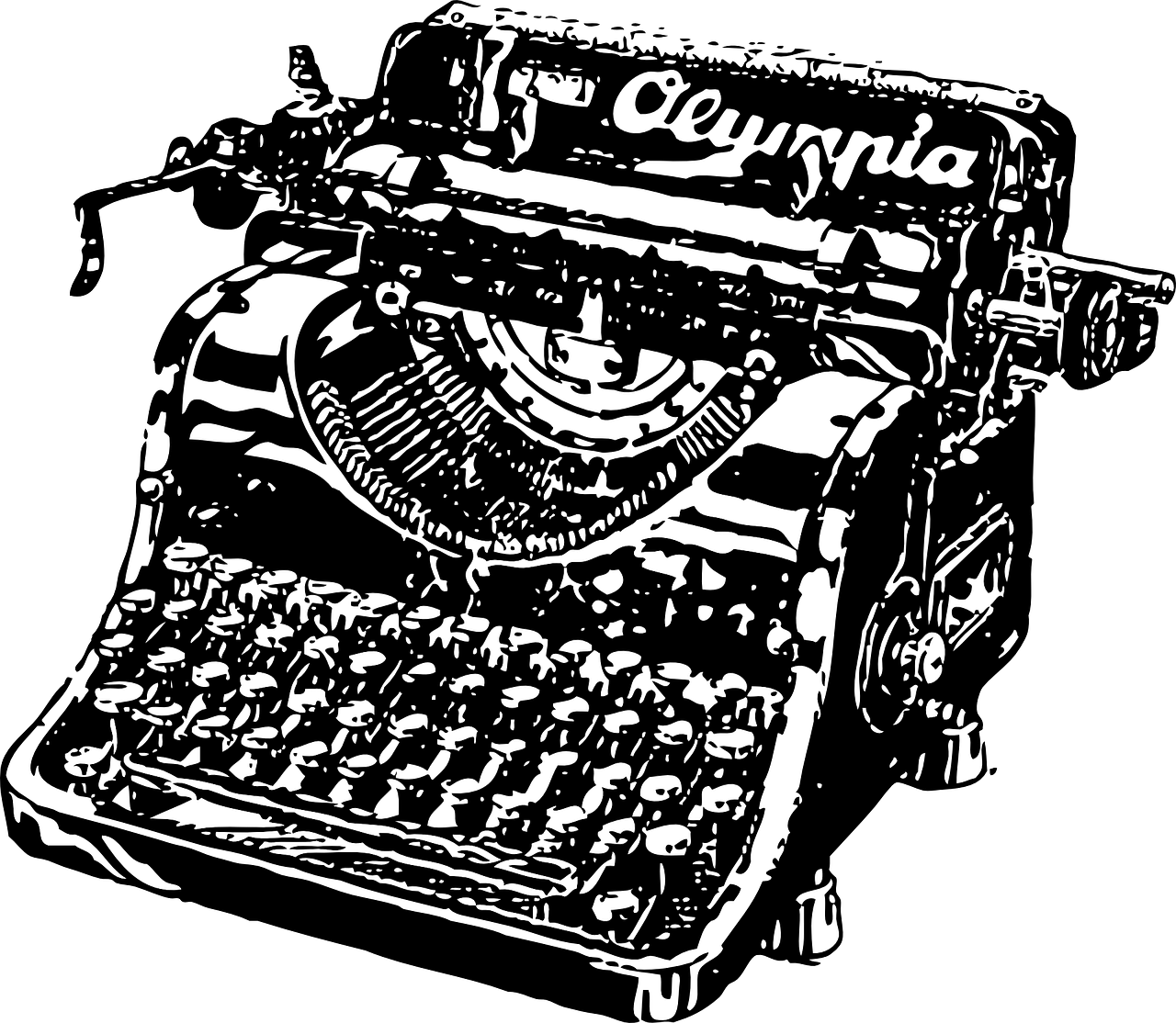 Library News
---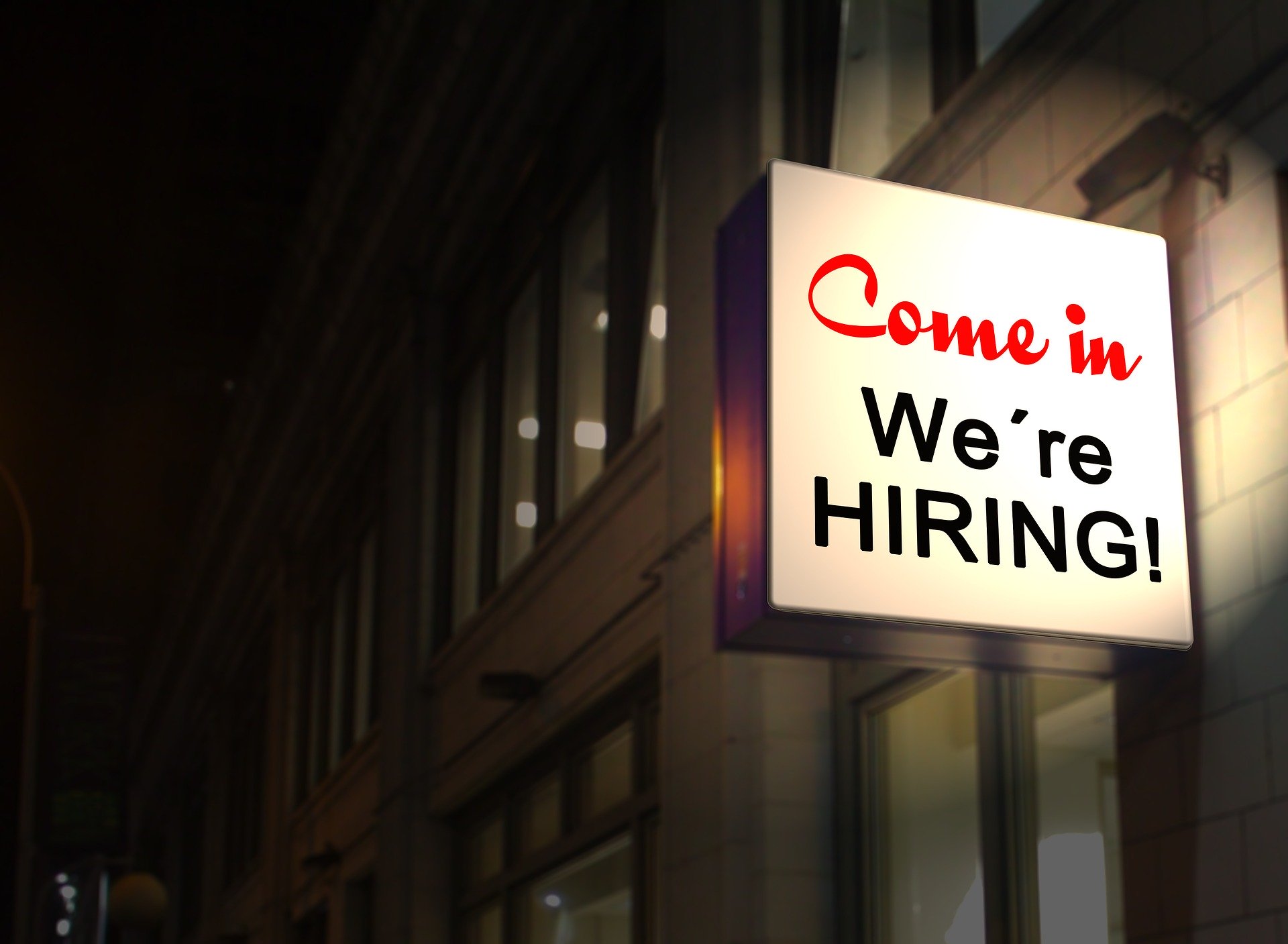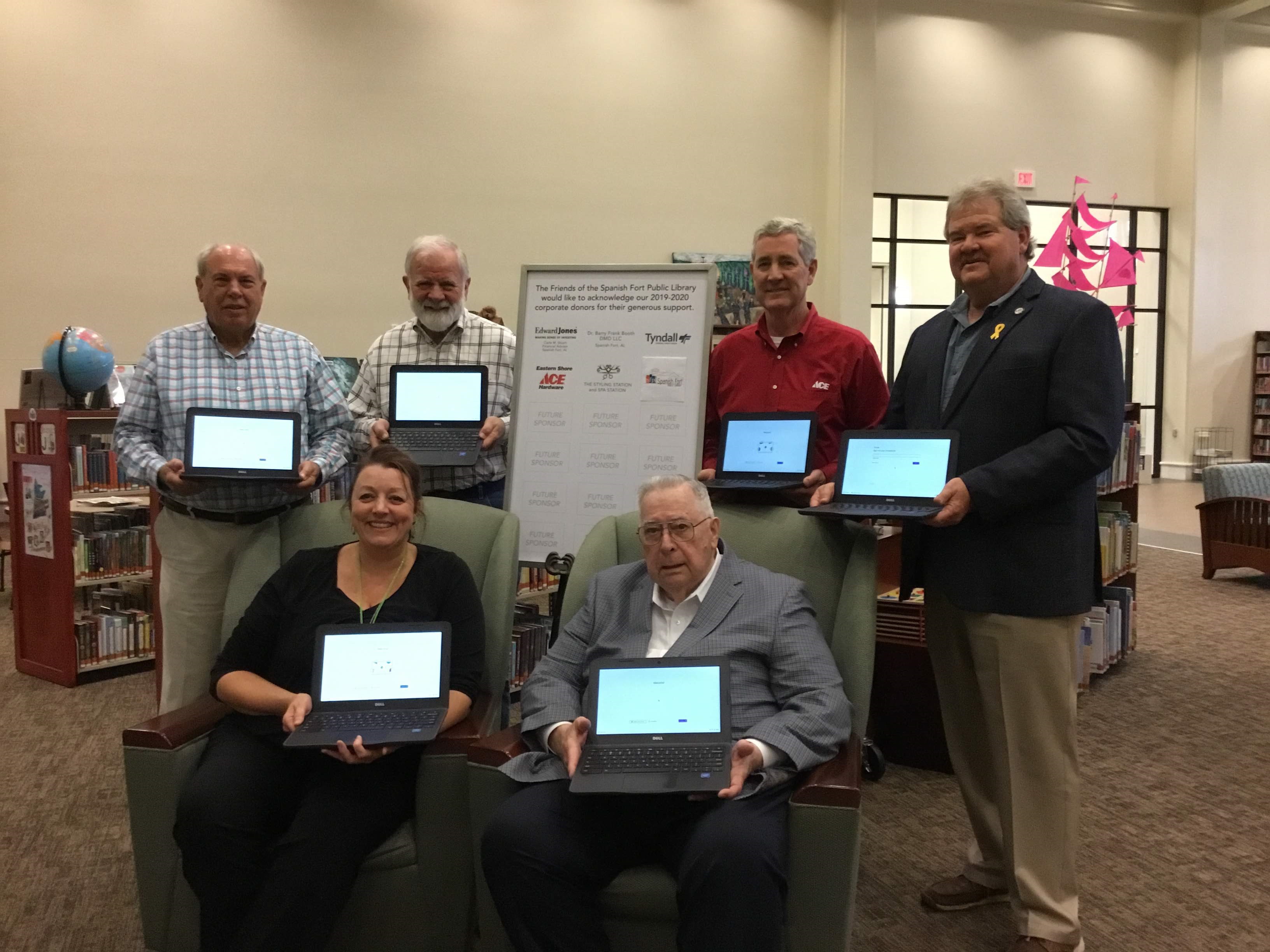 Want more?
Get the Spanish Fort Public Library calendar and upcoming event information delivered directly to your email inbox!
Just click on the door! --->