SPANISH FORT PUBLIC LIBRARY IS OPEN!
8:00 a.m. to 8:00 p.m. Monday through Thursday.
FRIDAY:

8:00 a.m. to 5:00pm
SATURDAY: 9:00 a.m. to 1:00 p.m.

For information about holiday closings check our CALENDAR page or the "HOLIDAY HOURS" list at the bottom of the Hours & Locations page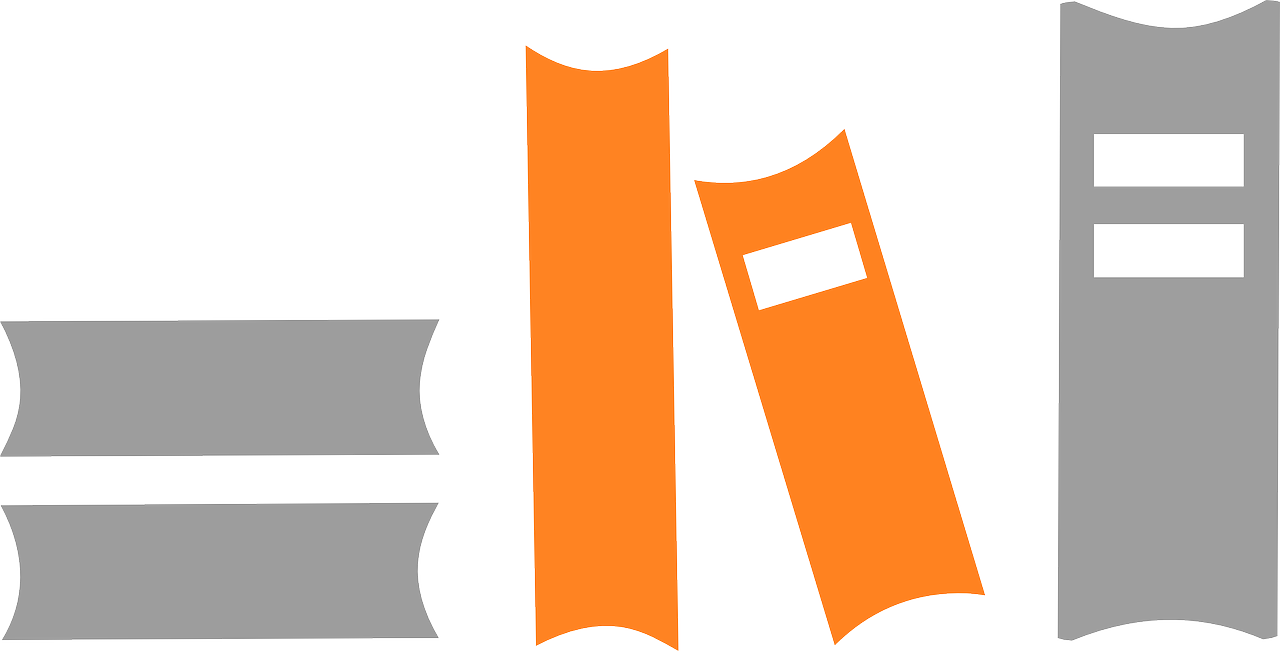 Search the Baldwin County Library Cooperative Online Catalog for Books, Music and Video Games.