SPANISH FORT PUBLIC LIBRARY IS OPEN 8:00 a.m. to 4:30 p.m. Monday through Friday.
GRAB~n~GO service available Mon - Fri: 8:30am - 4:00pm.
Want more?
Get the Spanish Fort Public Library calendar and upcoming event information delivered directly to your email inbox!
Just click on the door! --->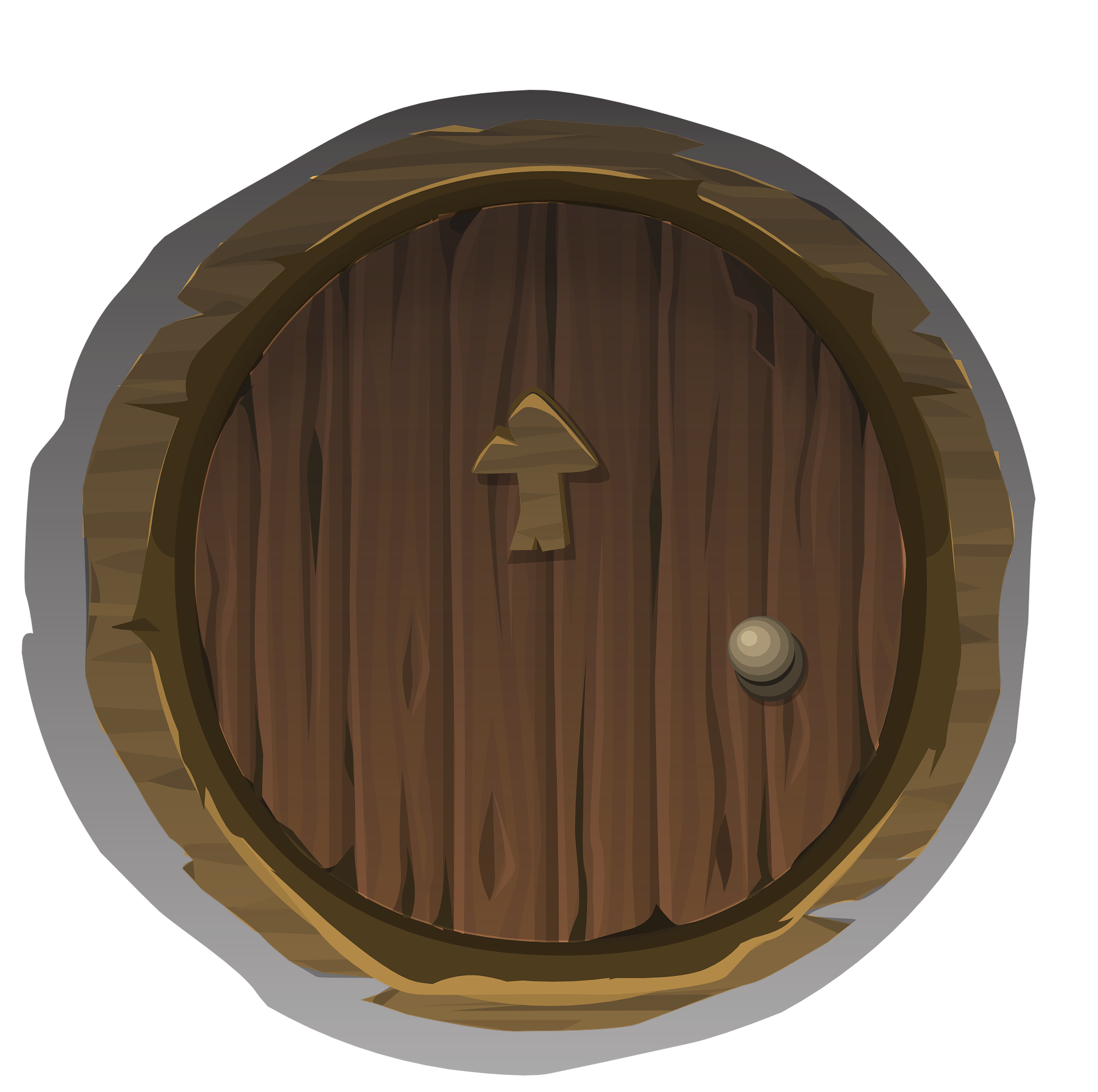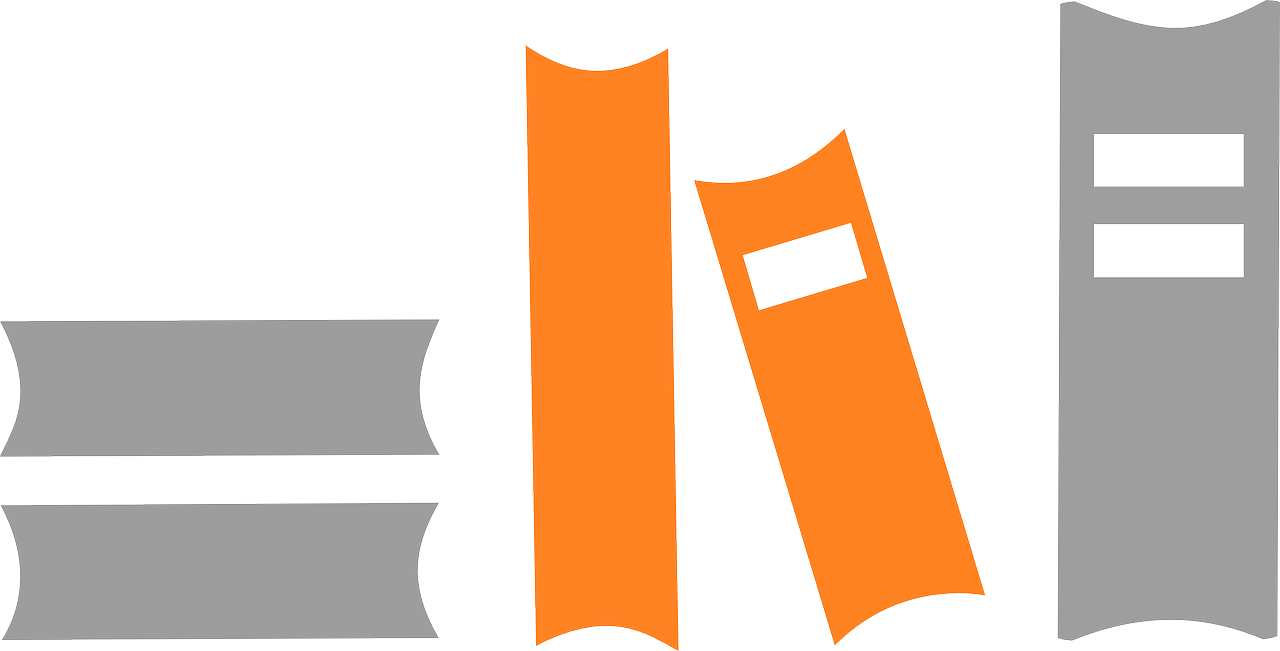 Search the Baldwin County Library Cooperative Online Catalog for Books, Music and Video Games.
Need A Library Card?
Library cards are FREE for residents of Spanish Fort and Baldwin County. If you currently have an active library card from another Baldwin County Library that card will work at Spanish Fort Public Library.
If you need a library card you can register for one online or during regular business hours at Spanish Fort Public Library.

Register for your library card online here.
You have seven(7) days after registering online to activate the card at any physical Baldwin County Library Cooperative library location.
"The library card is a passport to wonders and miracles, glimpses into other lives, religions, experiences, the hopes and dreams and strivings of ALL human beings, and it is this passport that opens our eyes and hearts to the world beyond our front doors, that is one of our best hopes against tyranny, xenophobia, hopelessness, despair, anarchy, and ignorance."
–Libba Bray, author of The Diviners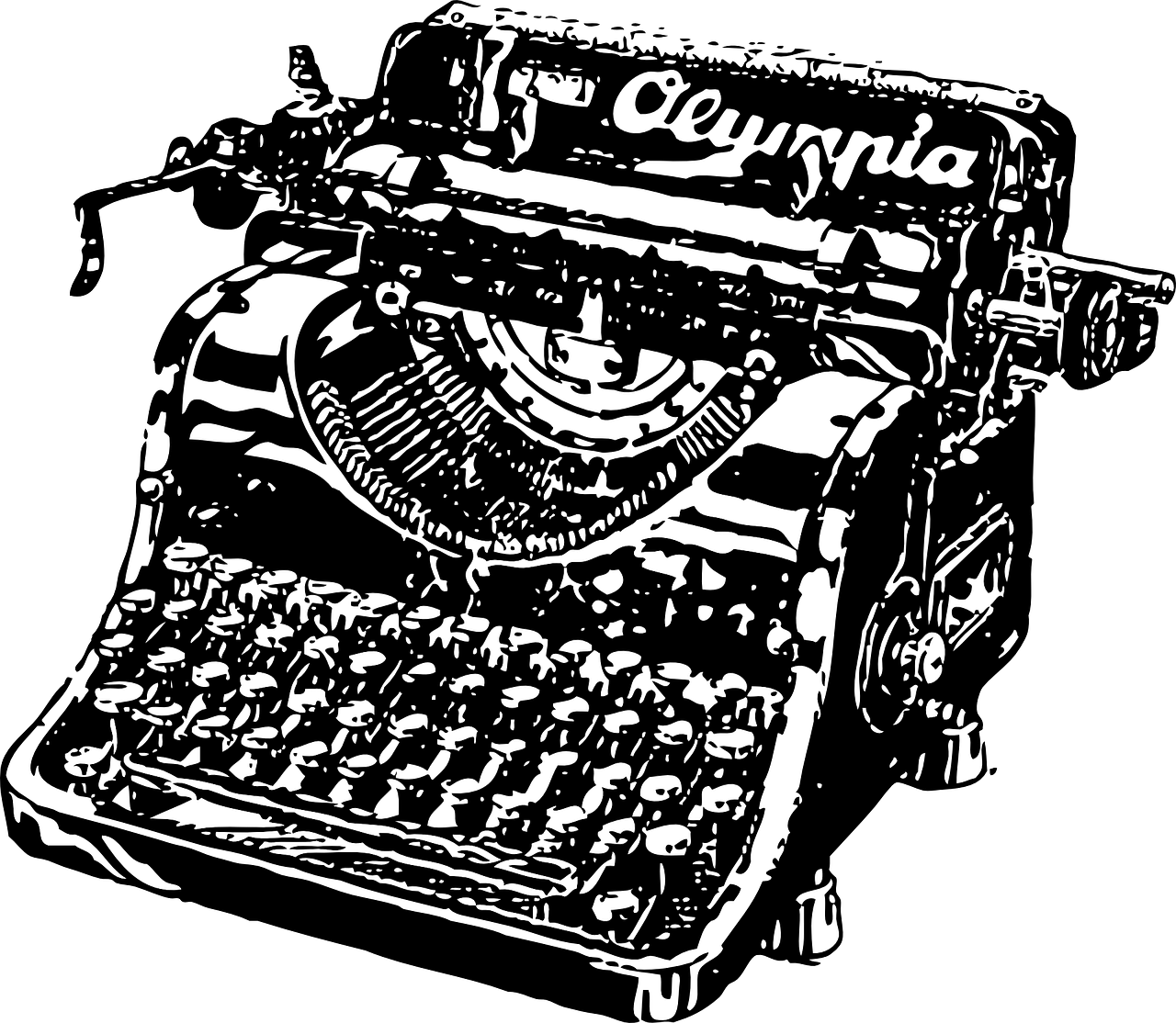 Kid's News
---