SPANISH FORT PUBLIC LIBRARY IS OPEN!
8:00 a.m. to 8:00 p.m. Monday through Thursday.
FRIDAY:

8:00 a.m. to 5:00pm
SATURDAY: 9:00 a.m. to 1:00 p.m.
Need some help keeping up with library events?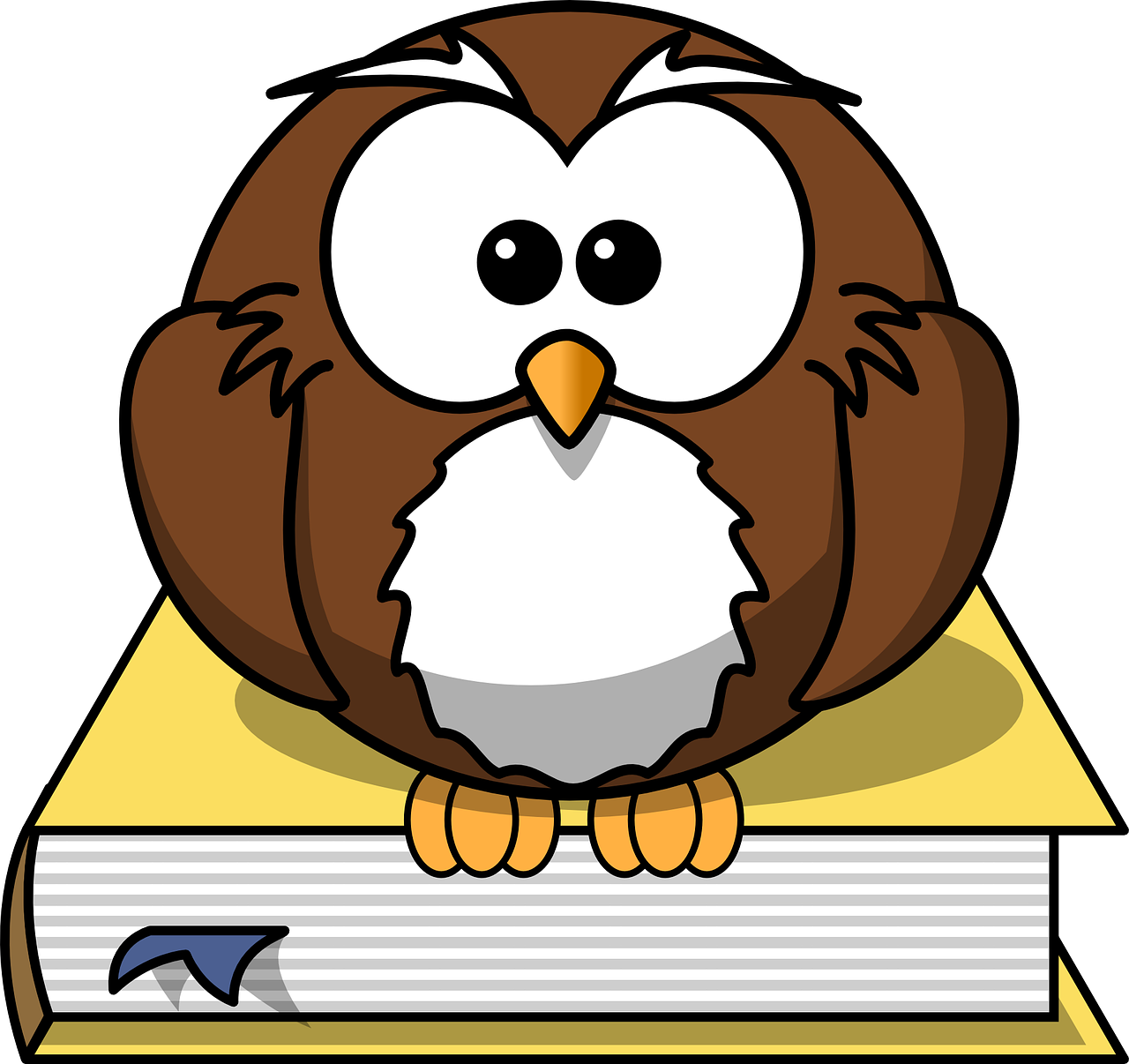 Click on the owl to learn more.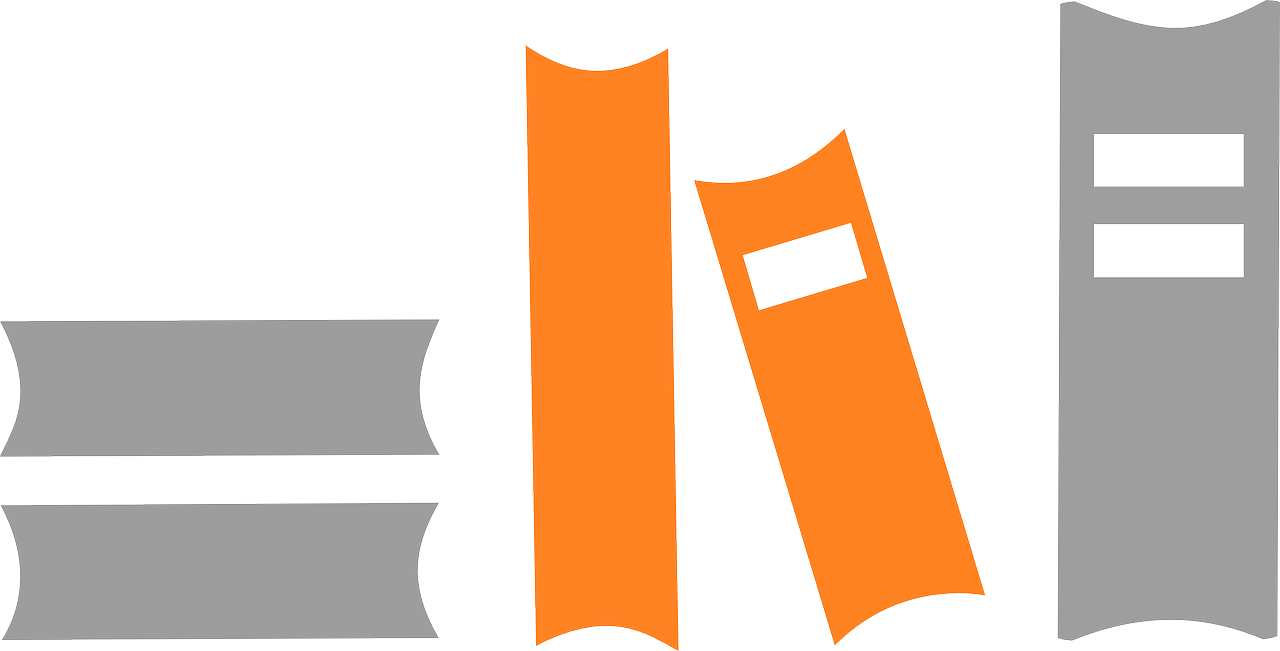 Search the Baldwin County Library Cooperative Online Catalog for Books, Music and Video Games.
"The library card is a passport to wonders and miracles, glimpses into other lives, religions, experiences, the hopes and dreams and strivings of ALL human beings, and it is this passport that opens our eyes and hearts to the world beyond our front doors, that is one of our best hopes against tyranny, xenophobia, hopelessness, despair, anarchy, and ignorance."
–Libba Bray, author of The Diviners