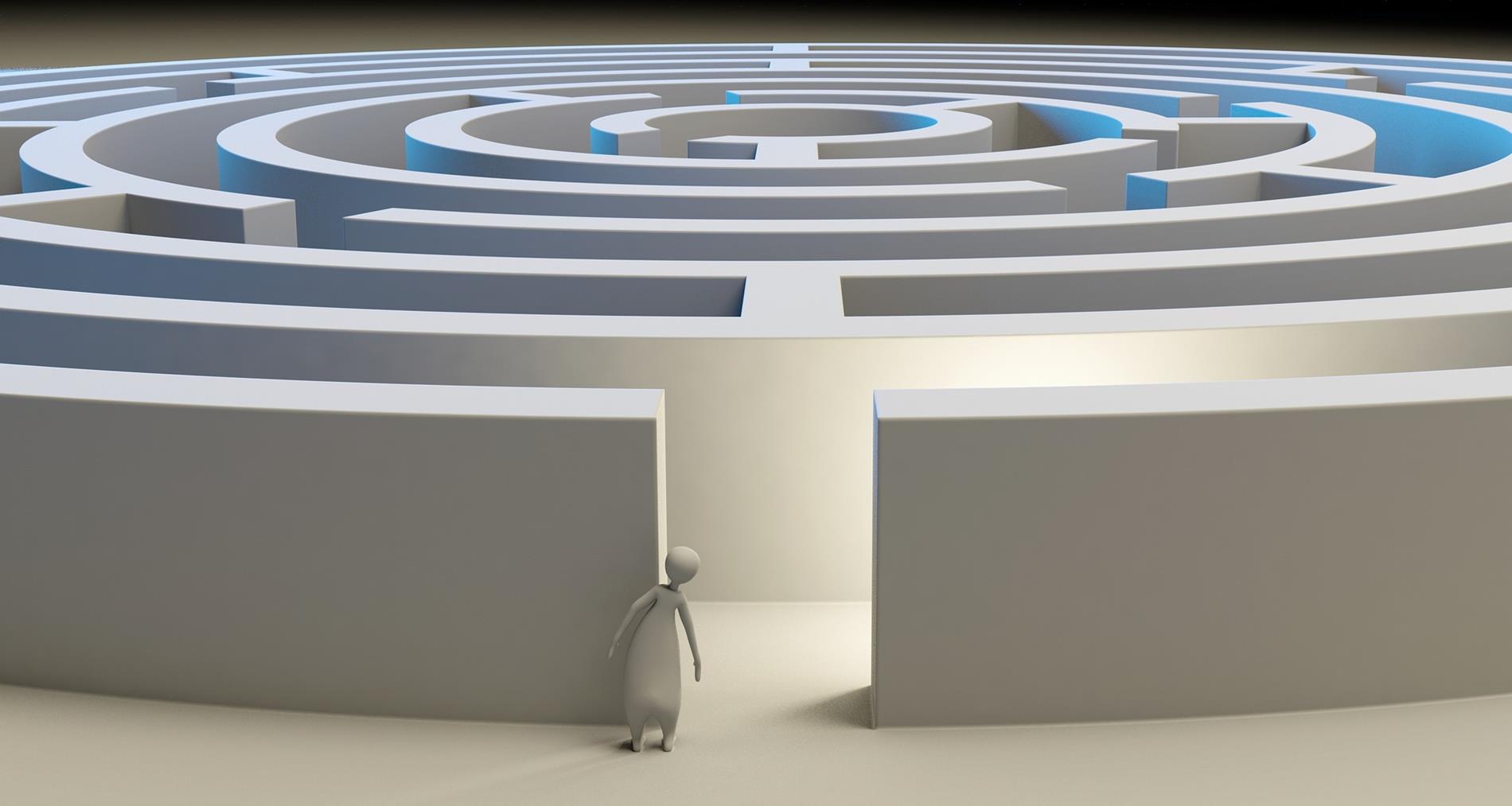 "I came to parenting the way most of us do —knowing nothing and trying to learn everything."
— Mayim Bialik, actress and neuroscientist
Spanish Fort Public Library staff members know parenting is hard.
We have compiled a collection of free online resources we have found to make it just a little bit easier.
Let us know if any you have a problem with any of the links below. 251-410-7323
Finding safe, educational online video content that you and your child can agree on is tough! Try one of these selections!
Is your child ready for an interactive program to engage them at home? Try one of these free, online curriculum. Kids will be having so much fun playing the "game" they will not realize they are learning!
Scratch is a programming language and an online community where children can program and share interactive media such as stories, games, and animation with people from all over the world. As children create with Scratch, they learn to think creatively, work collaboratively, and reason systematically. Scratch is designed and maintained by the Lifelong Kindergarten group at the MIT Media Lab.
NATIONAL GEOGRAPHIC KIDS features educational games, videos, and other activities, centered mostly on animals and the natural world. Kids also can get a virtual tour of different countries, featuring fun facts and other information. Find amazing facts about animals, science, history and geography, along with fun competitions, games and more.

Duolingo believes that anyone should be able to learn a language. Duolingo offers free, bite-size lessons that feel more like a game than a textbook, and that's by design: Learning is easier when you're having fun. Duolingo was created so that everyone could have a chance. Free language education – no hidden fees, no premium content, just free.
The Code.org website includes free coding lessons and the initiative also targets schools in an attempt to encourage them to include more computer science classes in the curriculum. Code.org offers all of the curriculum and course content completely free worldwide, without any sort of needed partnership to use the materials.
Below you will find links that can be followed to find lists compiled by various organizations containing numerous other links to valuable information for parents, guardians, and caregivers.
"Expecting all children the same age to learn from the same materials is like expecting all children the same age to wear the same size clothing."
- Madeline Hunter