With your Spanish Fort Public Library (SFPL) card you can check out up to 20 items for two weeks and up to 5 media items.
You can also request items to be put on HOLD for your account.
When requesting items from the catalog you will need your library card number and your pin.
LOG INTO YOUR ACCOUNT ONLINE USING THIS LINK:
Your library card number is the fourteen(14) digit number found on your Spanish Fort Public Library card.
Your

PIN

number is the last four digits of the library card number.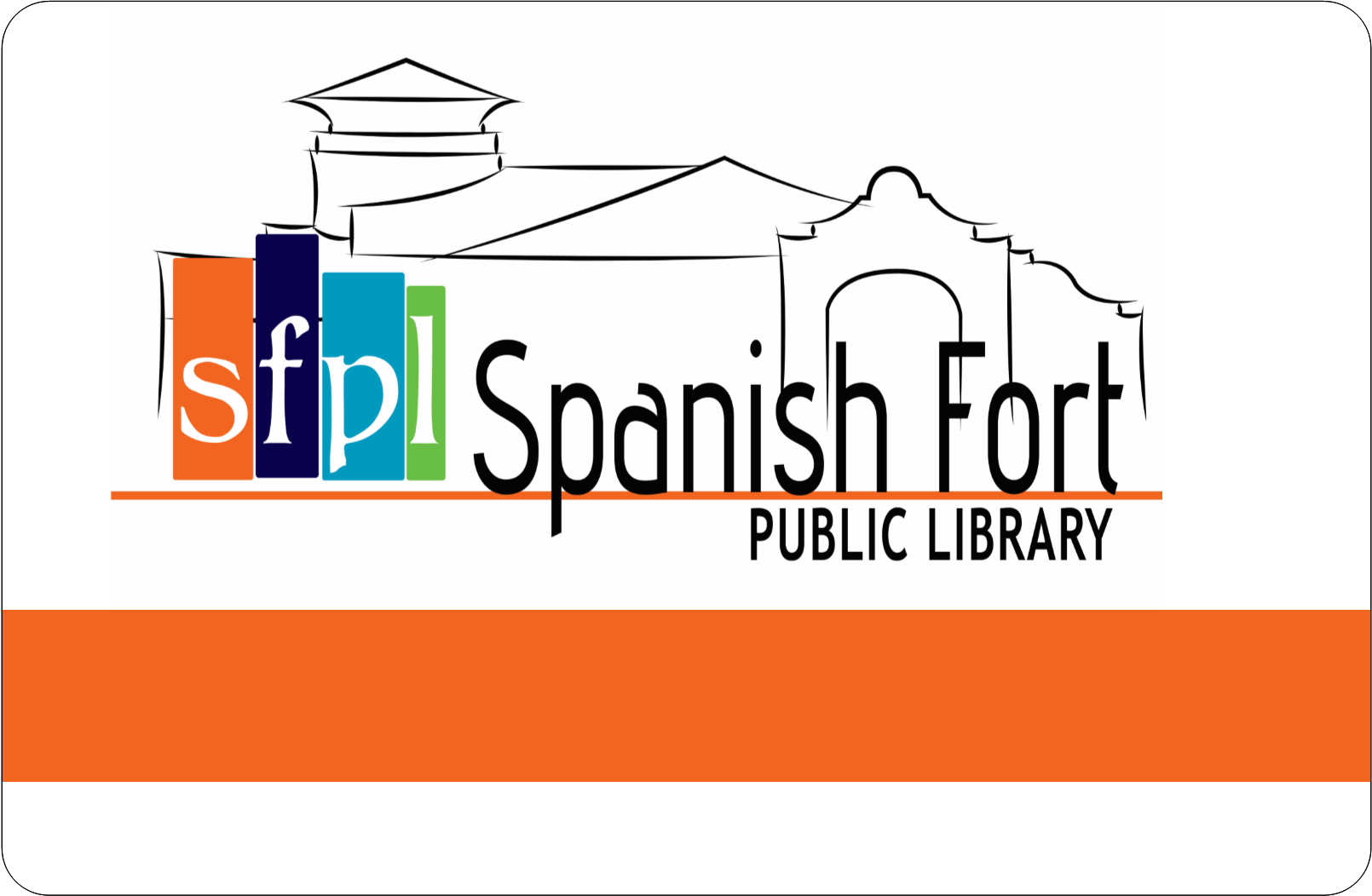 Books can be renewed up to four(4) times and DVDs renewed one(1) time as long as the patron card is in good standing, the library card is not expired, and the item is NOT on hold.
Spanish Fort Public Library shares materials with the 13 other libraries in the Baldwin County Library Cooperative (BCLC).
Your Spanish Fort Public Library card will allow access to the complete catalog of materials available for checkout within www.baldwincat.org
Library card holders can request items from all the participating libraries within the Baldwin County Library Cooperative, and have them sent to the library of their choice for pick-up.
To avoid late fees, please return items to any library in the Baldwin County Library Cooperative.
Late fees for SFPL are .15 cents per day and .50 cents per media item per day.
The BCLC courier service delivers materials to all 13 libraries across the county.
The courier runs Monday through Friday during regular library hours.
Materials can be returned to any Baldwin County Library.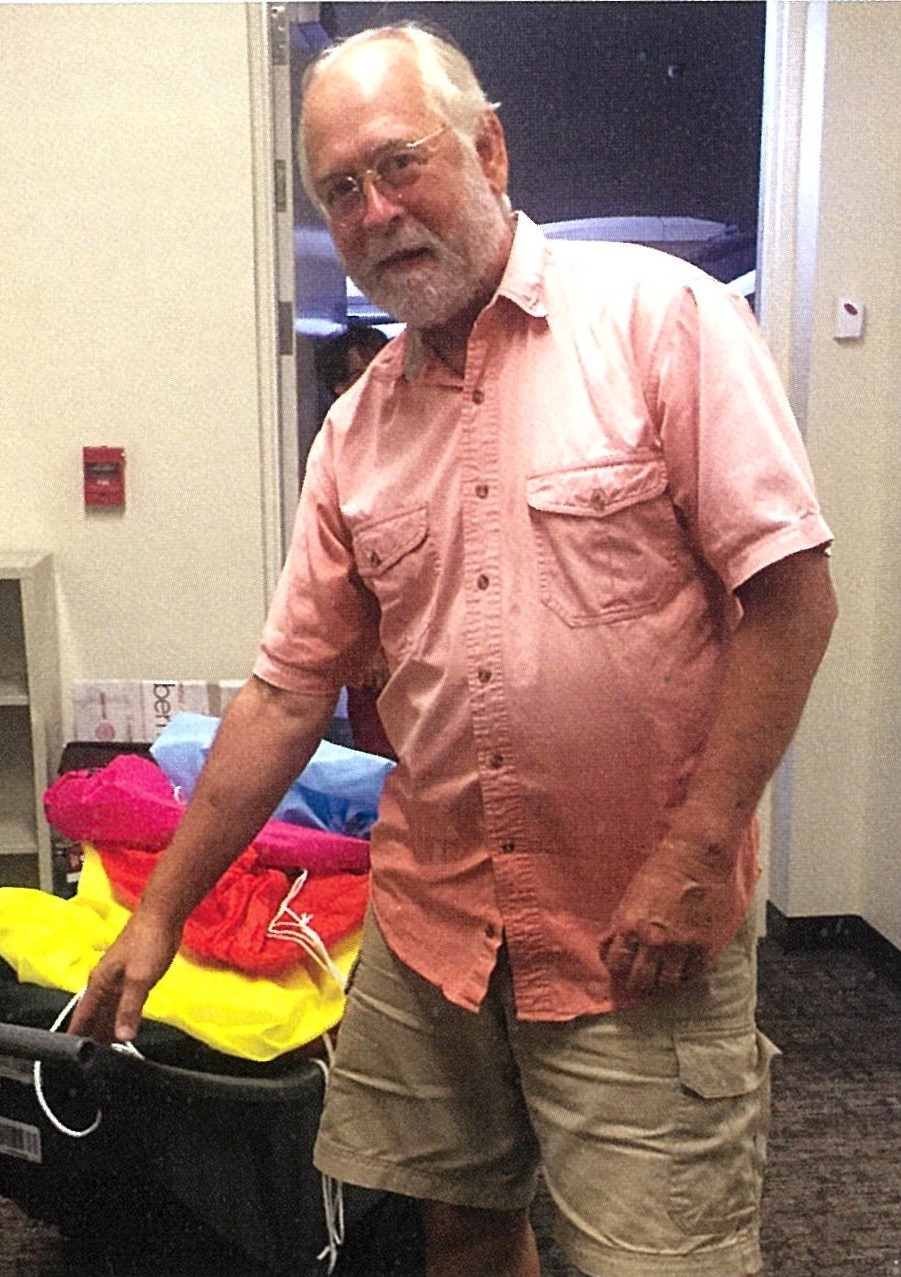 Baldwin County Library Cooperative (BCLC) is a 501(c)(3) non-profit membership network of all public libraries in Baldwin County.
The BCLC is a consortium of 14 independent city public libraries located in Baldwin County, Alabama, which have agreed to cooperate in providing library service to the residents of all participating jurisdictions.
BCLC provides member libraries a resource-sharing network and a means for enhancing the level and diversity of resources available to library users, while reducing duplication of effort. Each individual library regulates it's own collection of materials.