GET A LIBRARY CARD
Apply for a library card when you visit the library* or right now with the link below, and start using your library card right away.

Pick up your physical library card in person at Spanish Fort Public Library within 7 days of applying

To claim your library card, please bring:

Valid Photo ID

Driver's License from any US state

State Issued Non-Driver Photo ID

Employee ID

College ID

US Military ID

Handgun license

Shelter ID

Passport book/card

VISA/Green Card

Proof of address (if address on Photo ID is not current);

must list the

exact name

shown on the accompanying photo ID

**

`Voter ID


any computer generated mail with a Baldwin County, Alabama address(nothing with handwritten address)

email documents such as lease, deed, utility contracts that can be shown to an SFPL Staff member

proof of residency

NON-RESIDENT CARDS:
Persons who reside outside of Baldwin County can obtain an SFPL library card by showing one of the forms of ID listed above and paying a non-resident fee. SFPL Non-resident cards are subject to a renewal fee upon reaching the account expiration date.
Please speak to an SFPL staff member regarding non-resident account term limits and restrictions regarding location based resources.
DEPENDENT/CHILD CARDS:
If you are under age 16, SFPL dependent/child library cards must be linked to an existing parent/legal guardian BCLC location library account. The adult cardholder will need to show any BCLC location library card in good-standing to claim a new dependent card.
Parent/Guardians without an existing library card account at one of the BCLC locations refer to the above instructions for obtaining a card.

A Spanish Fort Public Library(SFPL) card will allow you shared access to physical materials, such as books, movies, and video games from the Baldwin County Library Cooperative(BCLC).
The BCLC is made up of all fourteen(14) public libraries across Baldwin County,AL, from Bay Minette to Gulf Shores.

With your new SFPL card you have access to the complete catalog of physical materials in every public library in Baldwin County.

As a cooperative, each municipality has a unique set of resources that are unique to them.

To sign in to any Baldwin County Library Cooperative location account please go to baldwincat.org

Your SFPL library card number is the 14 digit number found near the barcode on your Spanish Fort Public Library card. Your PIN number will always be setup in the beginning as the last four digits of the library card number.

For any questions please contact the Spanish Fort Public Library at 251-410-READ (7323).
Lost your library card?

Please report a lost card as soon as you can. It only takes a couple of minutes to replace your library card. You only need to present your valid picture ID and pay a small library card replacement fee.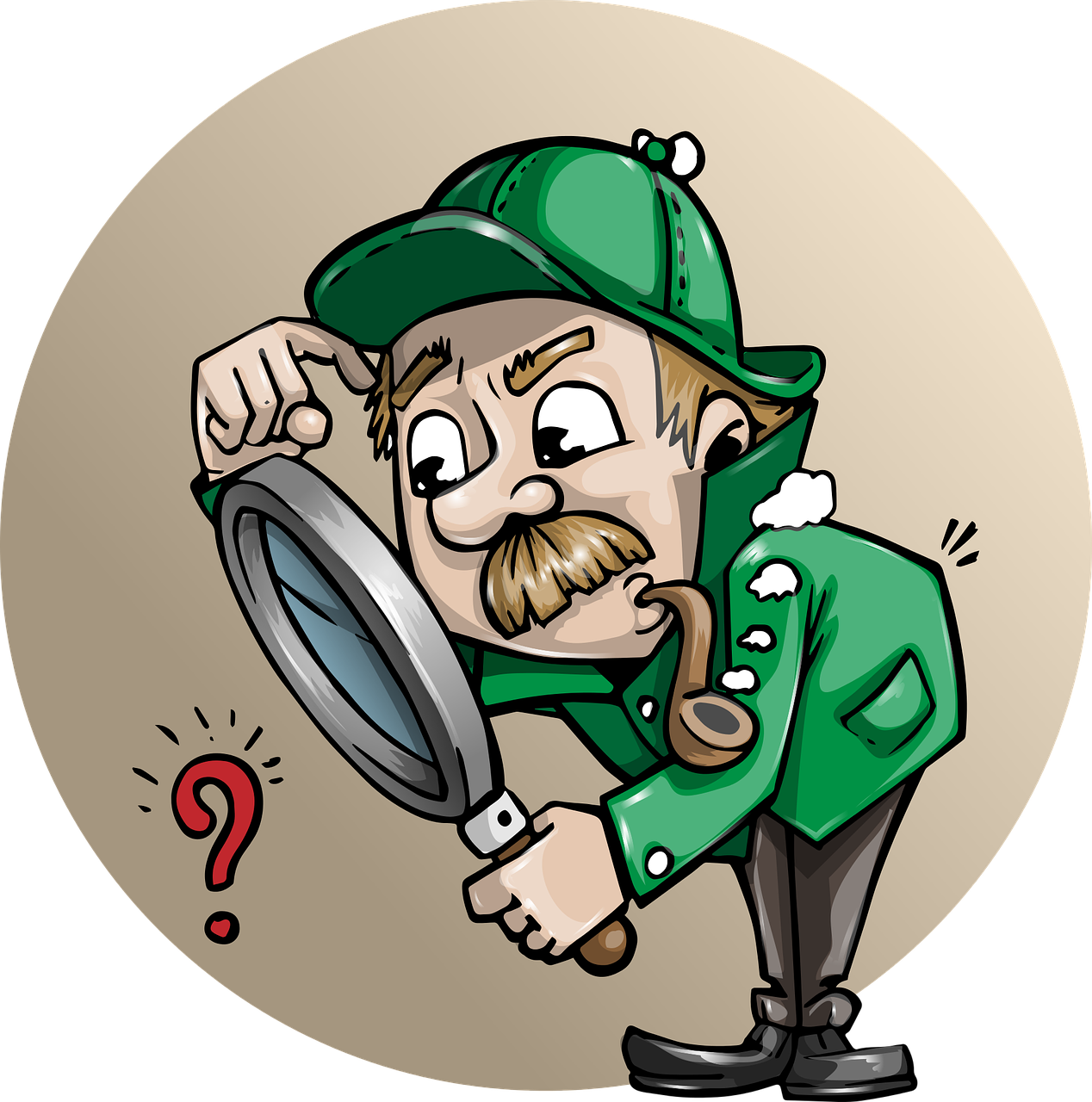 *During regular business hours you may visit the Spanish Fort Public Library and complete an application for an SFPL card. SFPL does not take applications for, or issue new library cards within the 30 minutes prior to the library closing.