"Libraries are the thin red line
between civilization and barbarism."
- Neil Gaiman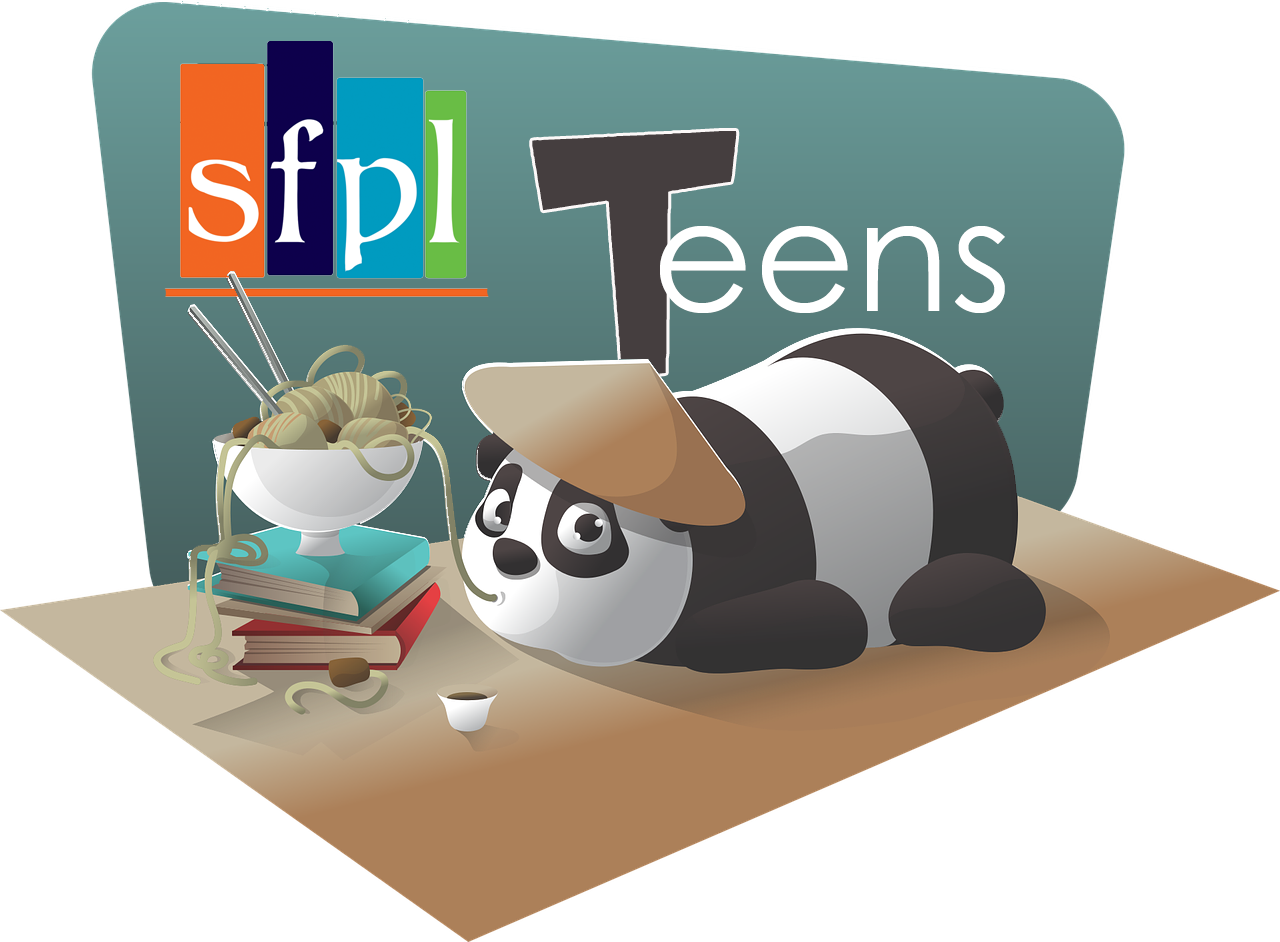 Sign up for the 100 Books Before Graduation Challenge in your BEANSTACK Read Tracker app and log any book on the go wherever you are, whenever you need to :)
Click anywhere on the challenge image to get started today!
Free Stuff!
Click here for access to free Teen/Young Adult resources for education and entertainment!