CareerAlabama.org provides free career and job search assistance and academic tutoring seven days a week from 10AM to 10PM. Career Alabama's Writing Lab and Career & Study Resources have services such as Resume Review and multiple ESL study guides and lessons available online 24/7.
CareerAlabama is a special component of HomeworkAlabama, a statewide effort made possible by the State Library of Alabama (APLS) through local public libraries, with funding from the Institute of Museum and Library Services through their Library Services and Technology Act grant program as well as state funds appropriated by the State Legislature specifically for this program.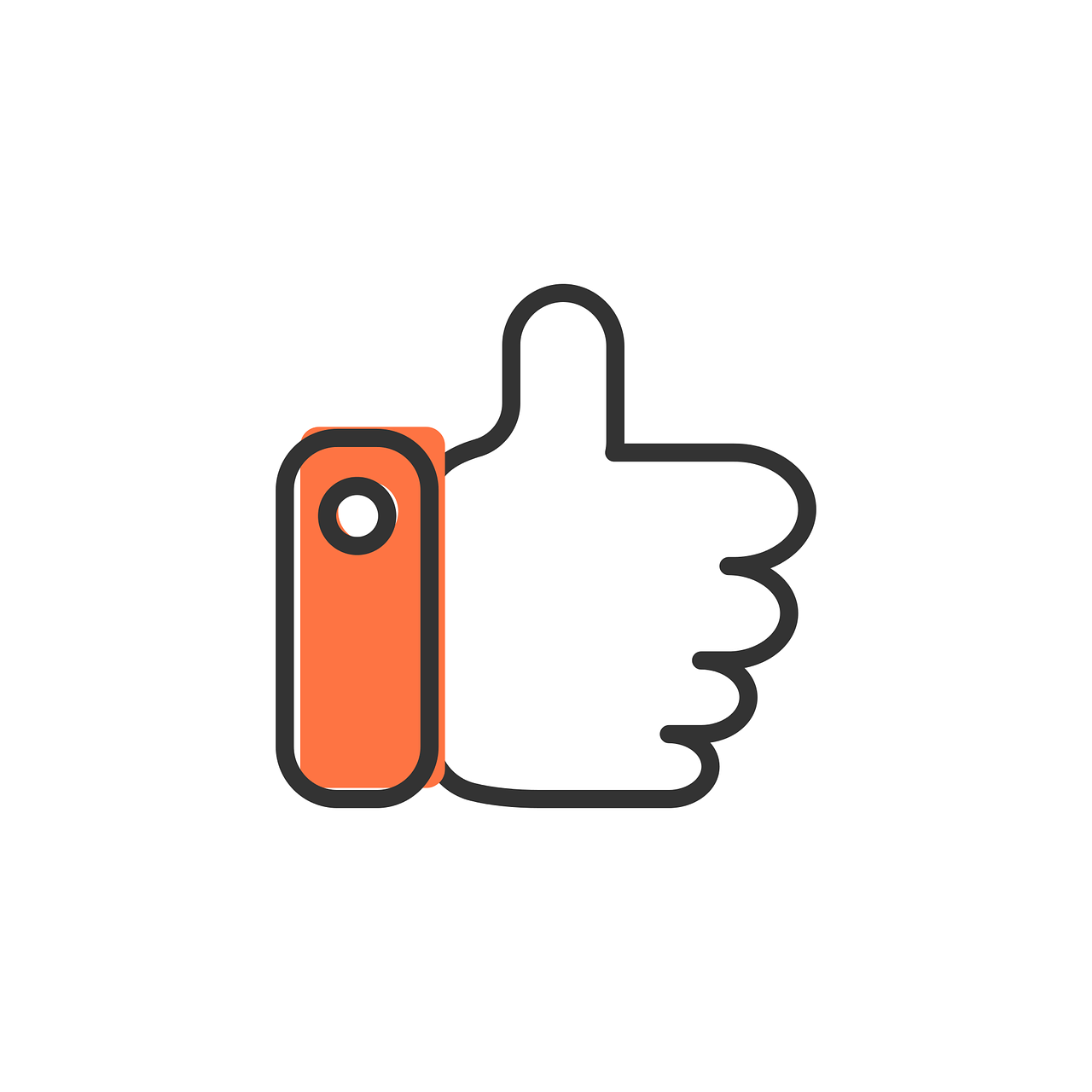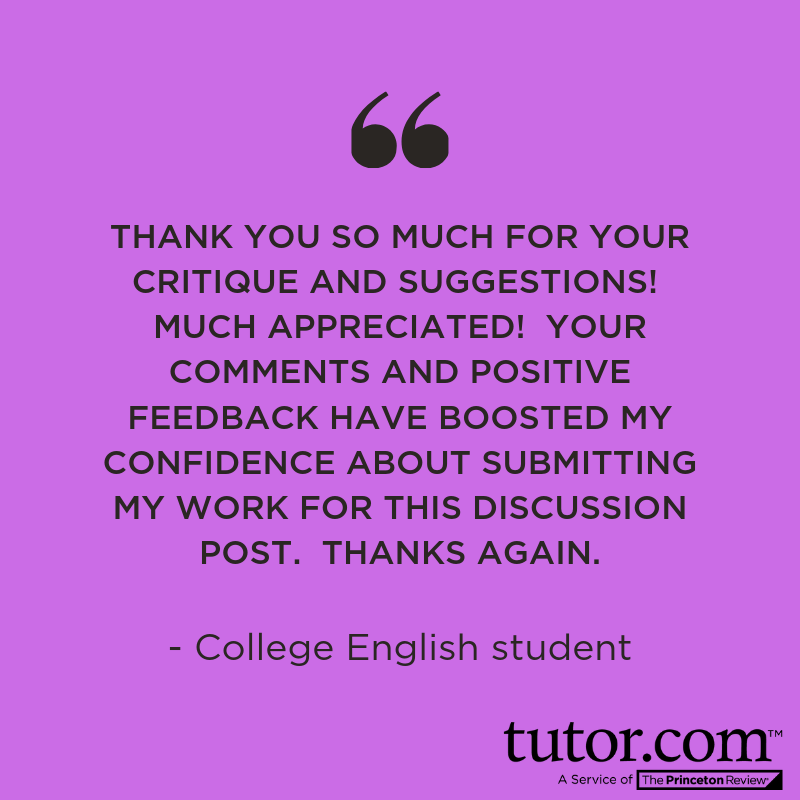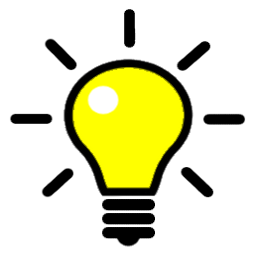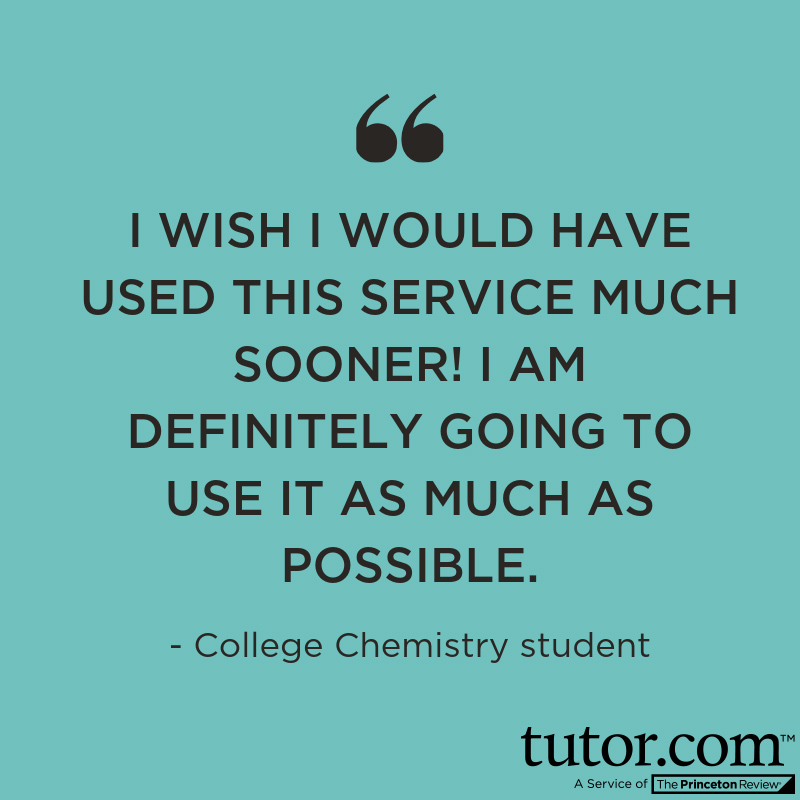 Resume and Cover Letter Review
GET FEEDBACK IN UNDER 12 HOURS, OR CHOOSE LIVE HELP!
Expert tutors are standing by to review your essays, free responses or other writing assignments and provide detailed feedback and critique.
You can also connect with an essay-writing tutor anytime for a real-time session.