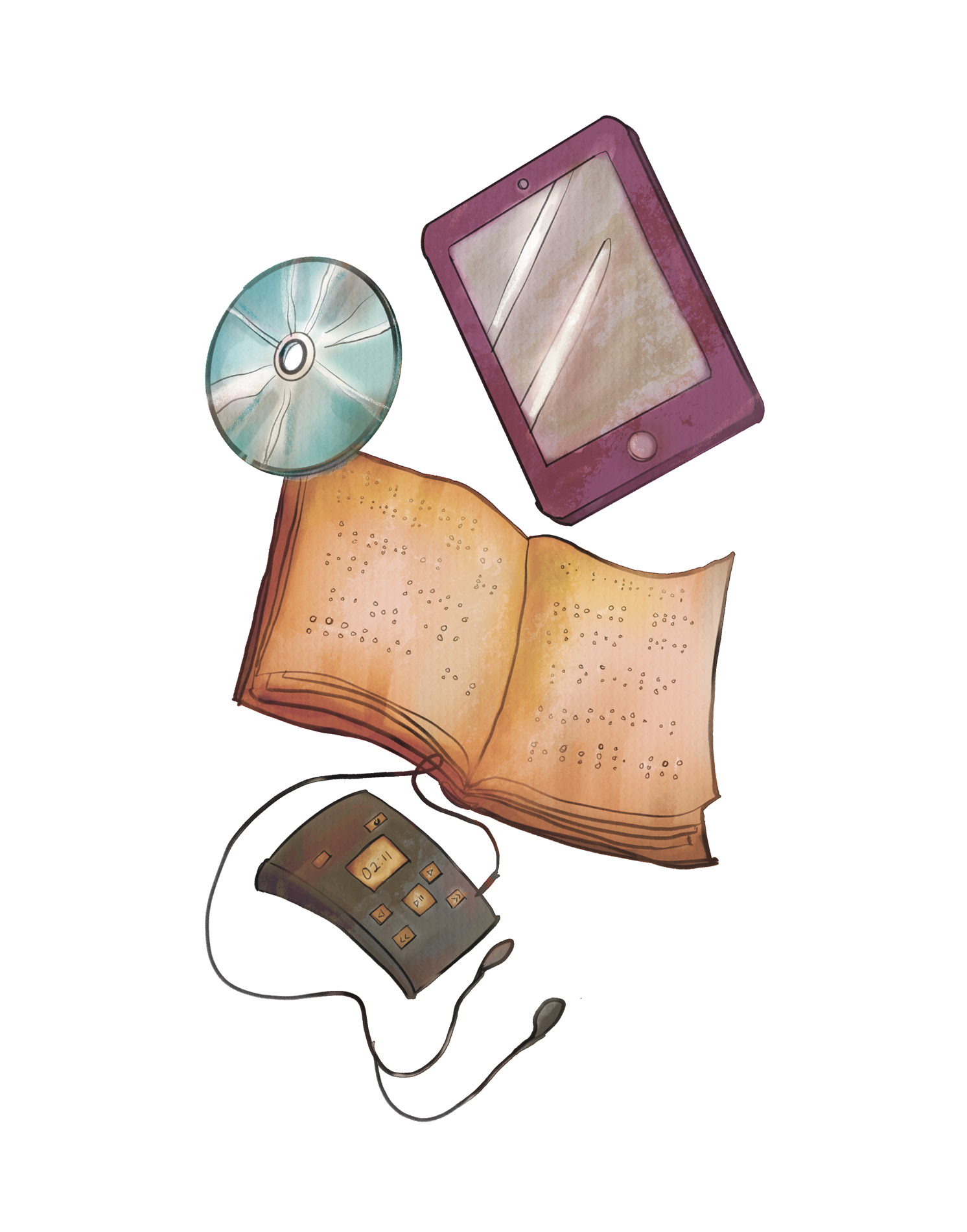 Summer Reading 2023 registration opens soon!
This page is filled with information on the events and activities available for all ages during the 2023 All Together Now Spanish Fort Public Library summer programming this June & July!
Be sure to make a note of the dates and times for the programs and events you are interested in!
All SFPL summer 2023 programs are free for the entire community!
Certain craft and activity programs will require registration due to limited space available for participants; registration links will be published 7 -10 days before the program date.
Can't wait to see all of your happy faces at the library this summer!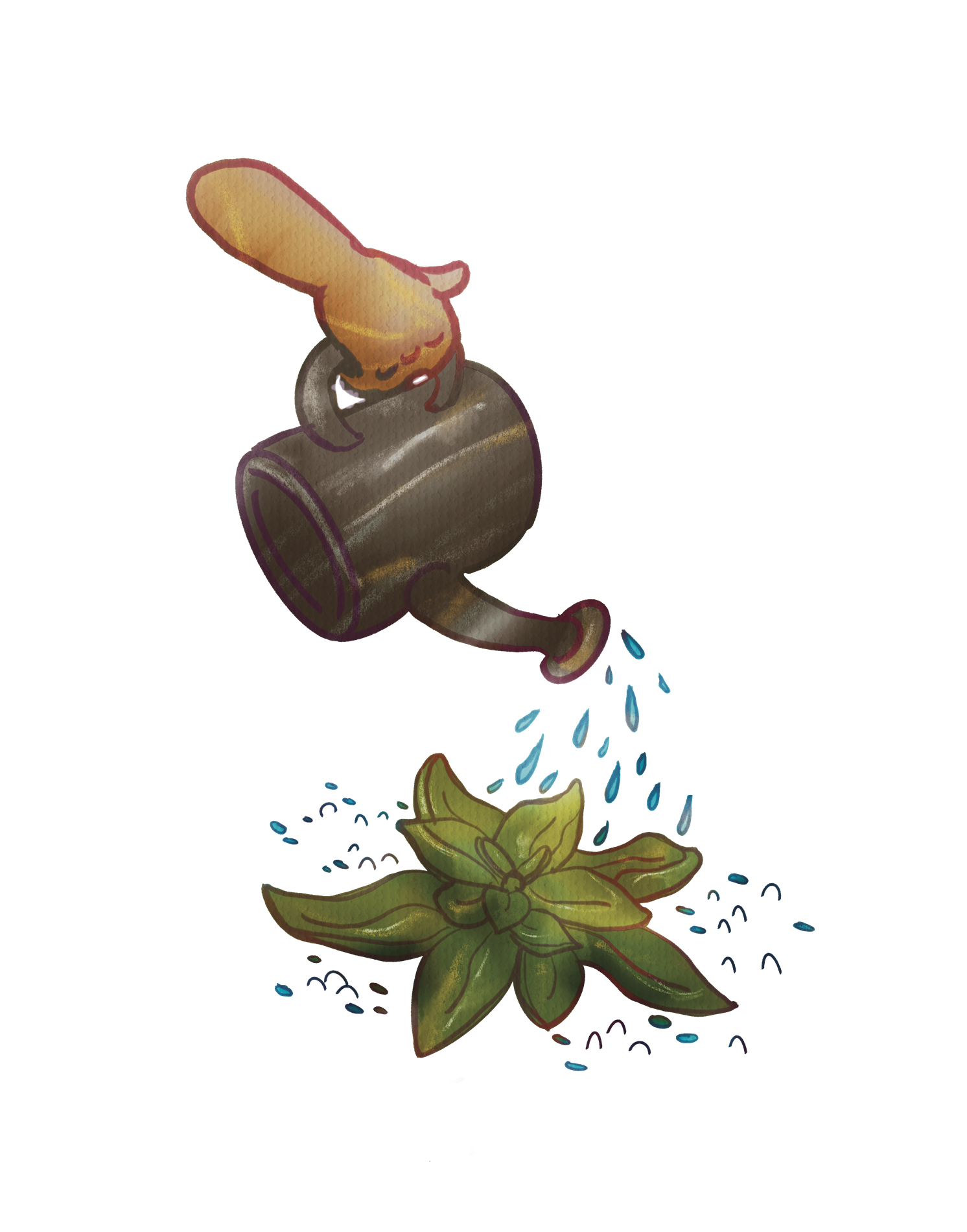 Click the Image below to access printable files for your age/grade level materials