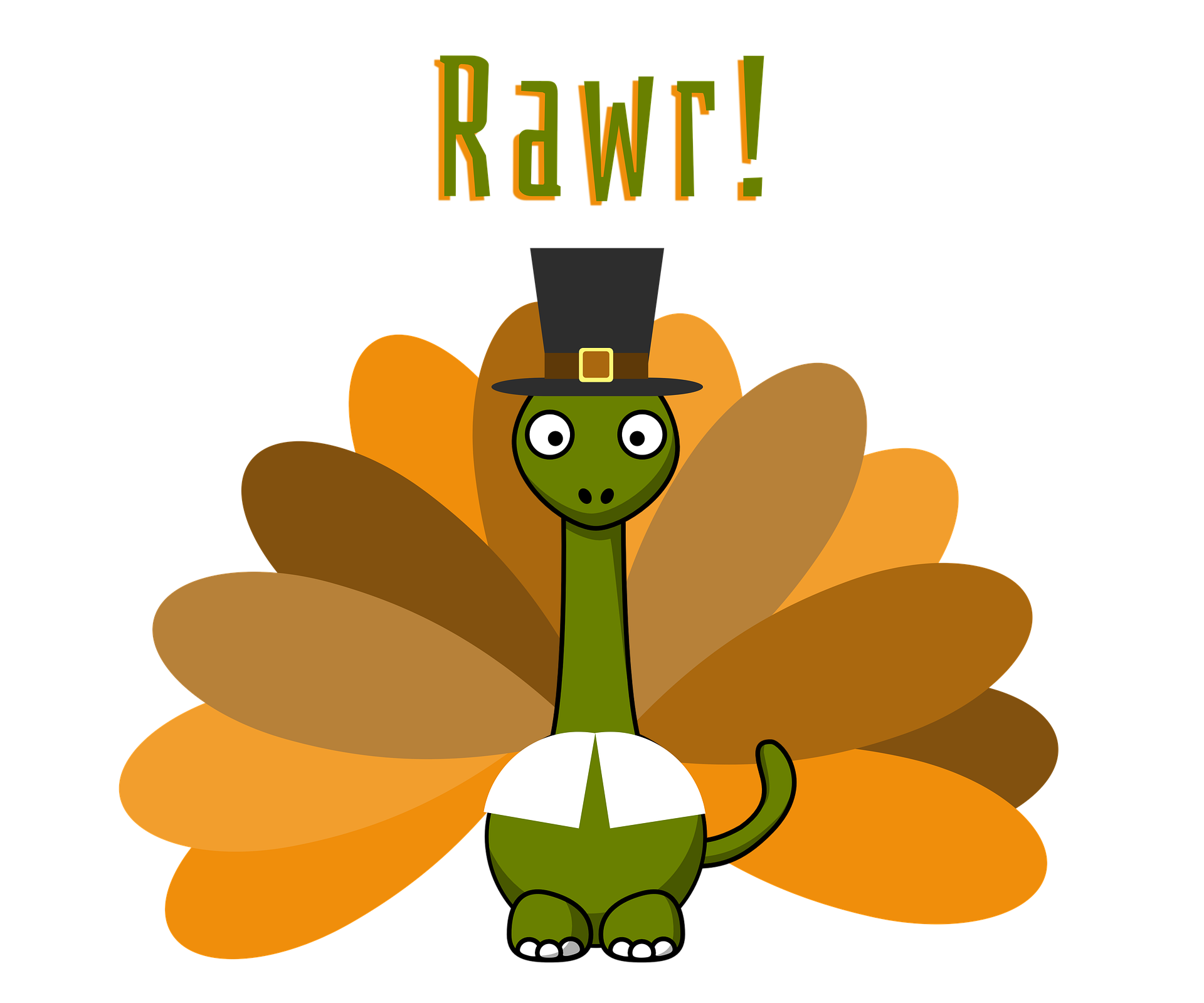 Vote Dino 2022!
Click here or the red checkmark to cast your vote for Spanish Fort's Favorite Dinosaur 2022!
Do you love dinosaurs?
Check out this collection of dino-tastic online resources!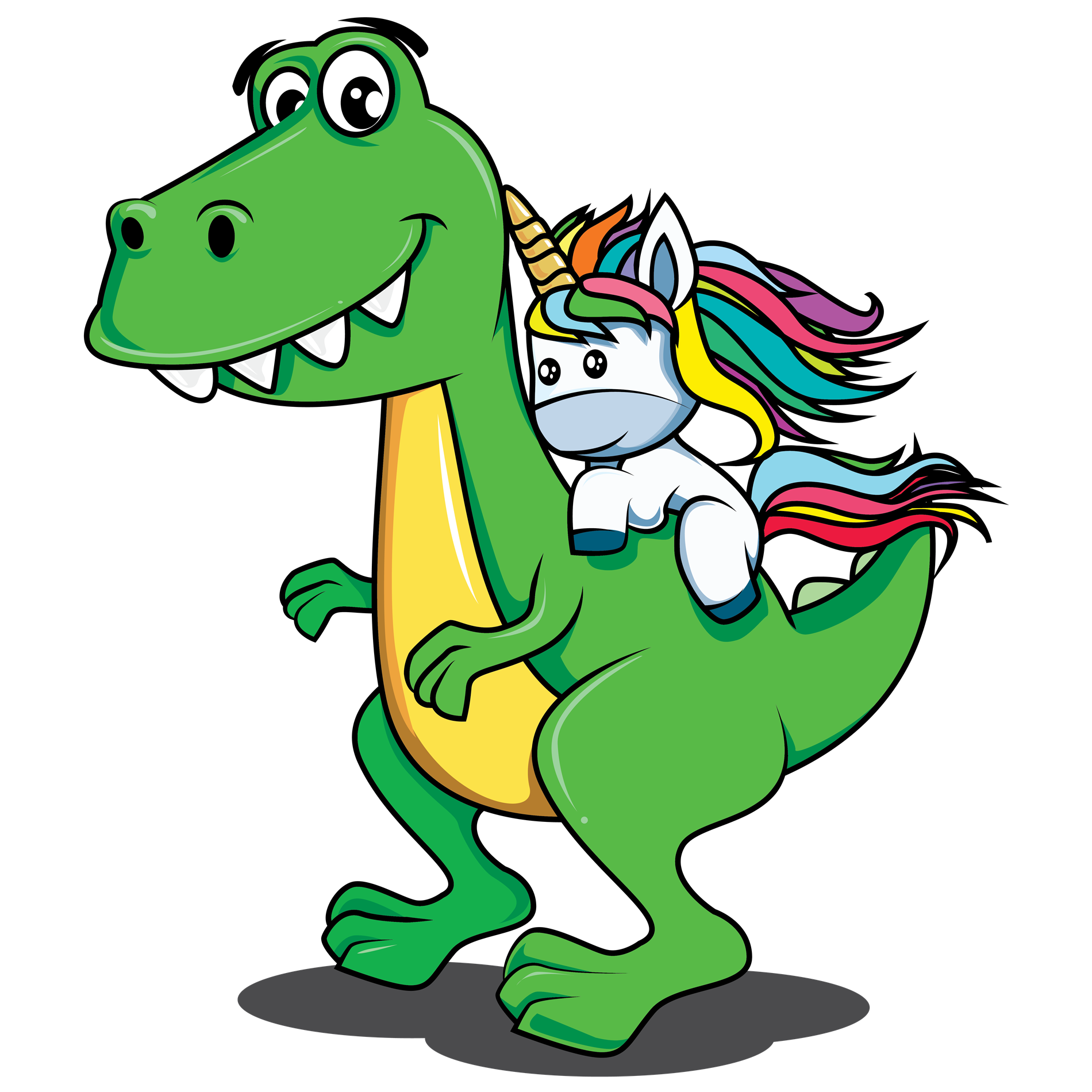 DinosaurPictures.org curates high quality, realistic illustrations of dinosaurs and other ancient creatures. Whether you are a kid, student, or teacher, you'll find a rich set of dinosaur names, pictures, and facts here. This site is built with PaleoDB, a scientific database assembled by hundreds of paleontologists over the past two decades. All credit for images goes to the original authors and creators.
This computer-animated musical children's television series from Craig Bartlett, the creator of Nickelodeon's Hey Arnold!, and co-produced by The Jim Henson Company features a curious young Tyrannosaurus rex named Buddy who, together with his adopted Pteranodon family, takes the Dinosaur Train to explore his time period, and have adventures with a variety of dinosaurs. As of September 2018, PBS Kids had ordered 11 more episodes, taking the total number of episodes to 100. A film based on the series titled, Dinosaur Train: Adventure Island premiered on April 12, 2021.