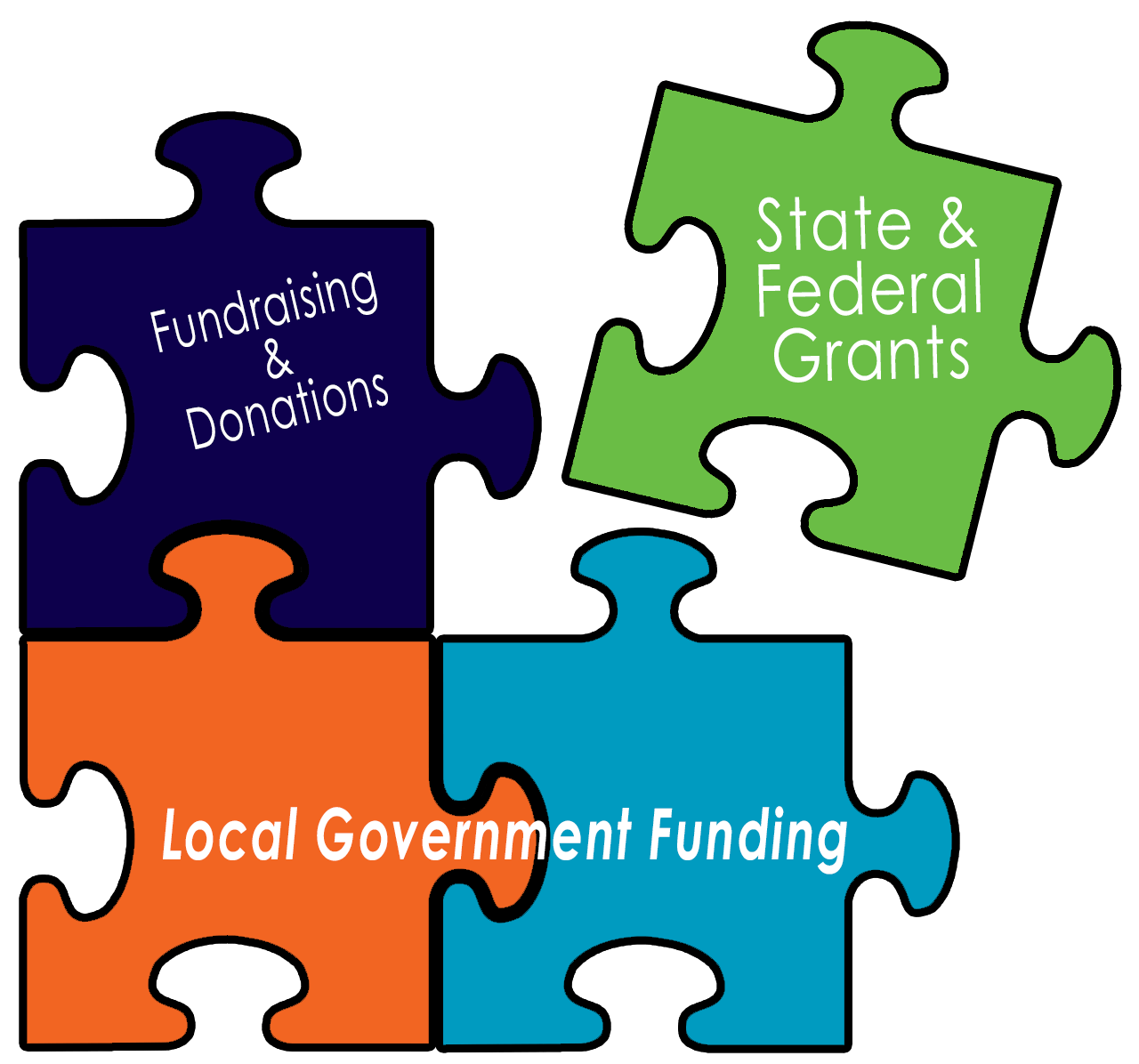 GRANT AWARDS and Library Funding
"Frequently under-funded for reasons that include fund shortfalls at the local government level or a lack of appreciation for the importance of the library to the community, public libraries fall back on donations, endowments and grants to close the financial gap. The American Library Association and the Public Library Association administer a number of grants for institutions or individuals who choose to support libraries. Typically, grants go to outstanding programs or exceptional individual librarians and library workers."
-excerpt from article by Meg Jernigan,
Updated September 26, 2017
What a great start to 2021!
Spanish Fort Public Library is proud to be chosen to be part of Libraries Transforming Communities: Focus on Small and Rural Libraries, an @American Library Association initiative that helps library workers better serve their small and rural communities.
The competitive award comes with a $3,000 grant that will help the library engage the community in a shared culture of participating and reading together as a family. The goal is to enhance family literacy engagement for all age readers.
"We are so proud to be one of 200 libraries chosen for this amazing opportunity," said Library Director Tracy Cole."This grant will allow us to explore with our community the power and value of families reading together, and work to create a culture of reading in a world so full of distractions."

As part of the grant, the library will host an online conversation with residents about family literacy engagement, and purchase Beanstack, an app, that will encourage families to participate virtually in reading challenges offered by the library. Story Explorers
will be the first family read together challenge introduced in Summer Reading 2021.