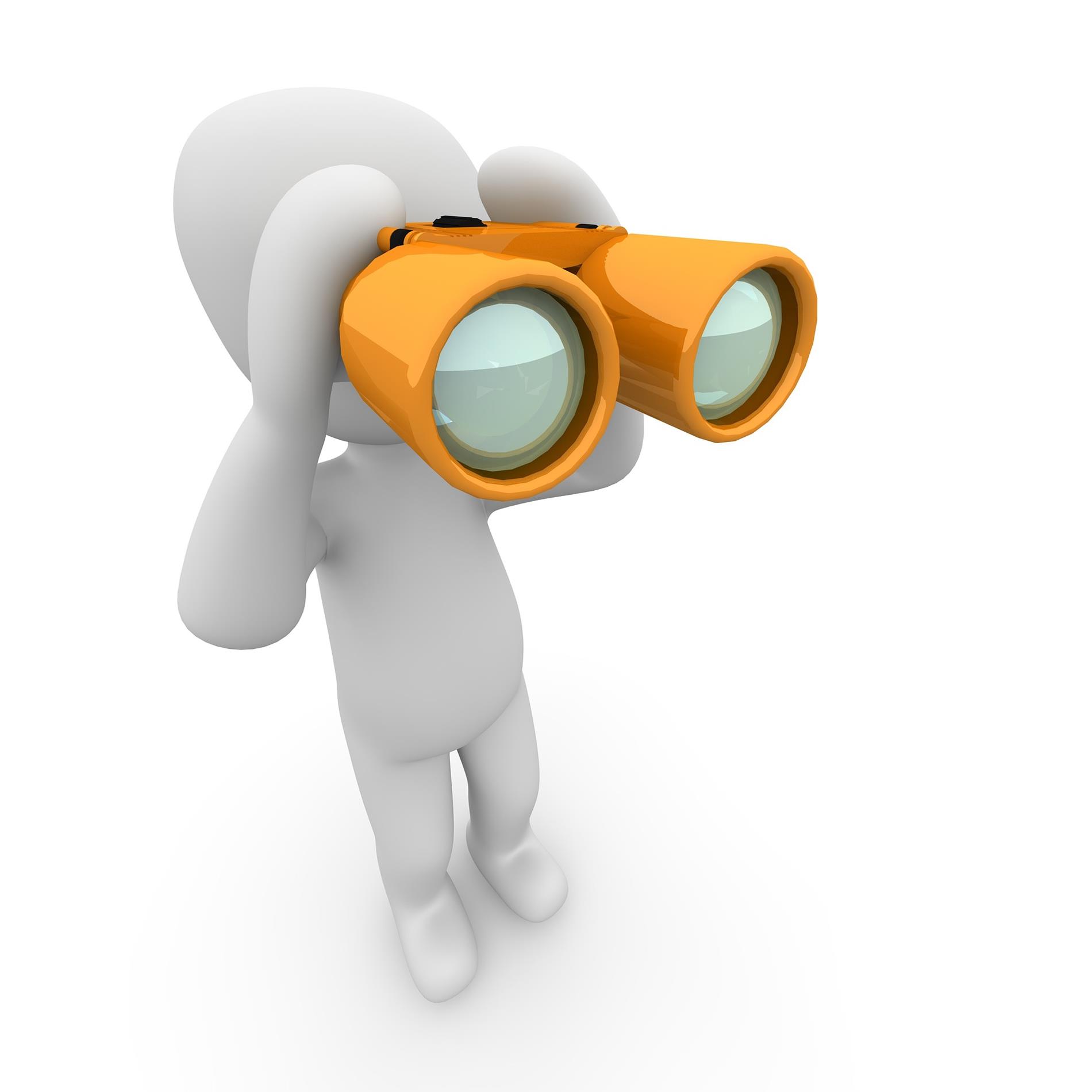 PRINTABLE SCAVENGER HUNTS
How To Play the New York Time Warp Scavenger Hunt
1)Use the link below to access the list.
2) The list can be printed from home if you choose.
3)Click anywhere on the image to enter the Time Warp.
4) Follow the instructions on the site to navigate your way up and down 5th Avenue.
5) Find as many of the things on the list as you can. Most people will not be able to find everything :)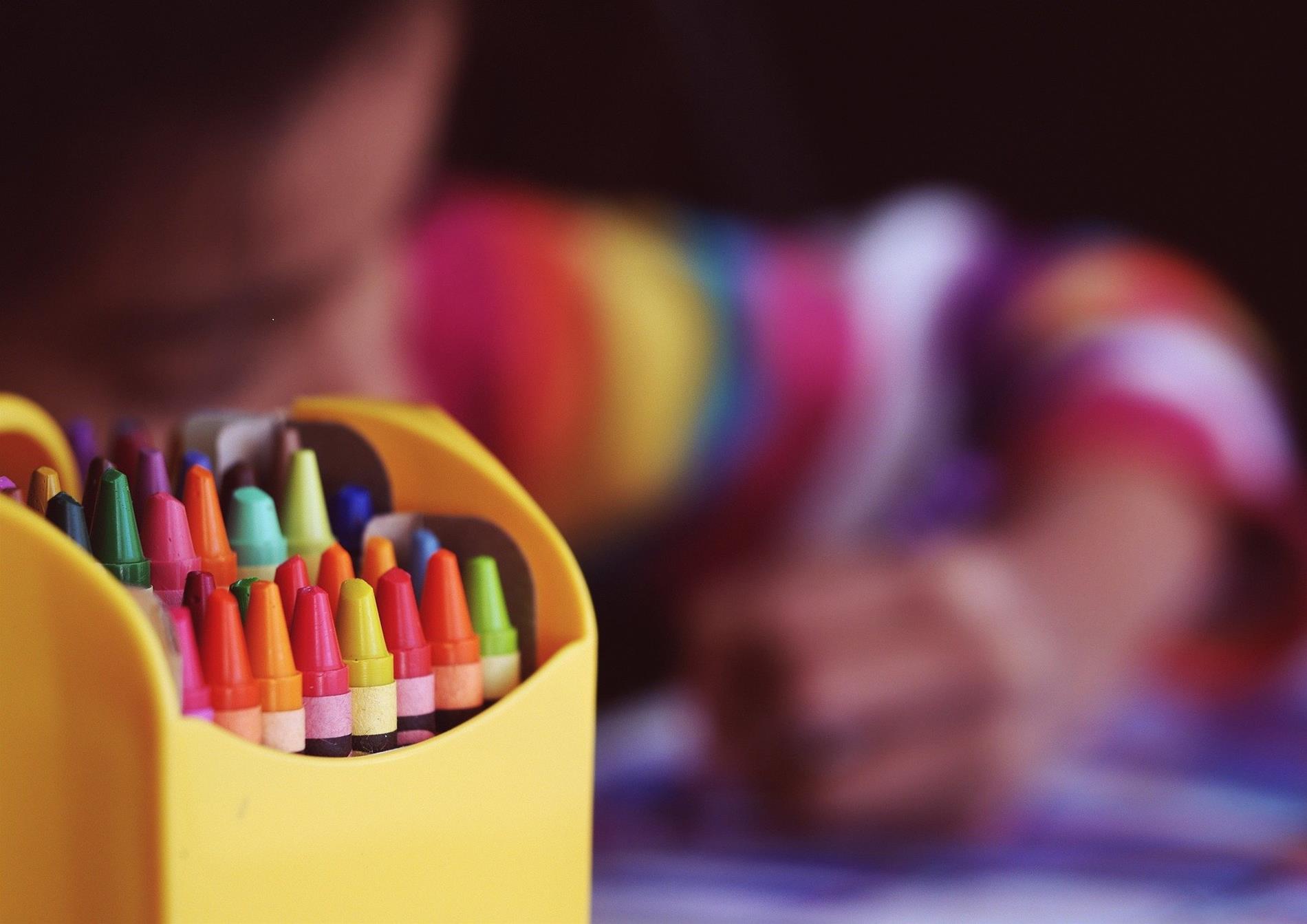 Coloring & Activity pages to print at home
To print the page: click on the heading you want to print and select the printer icon at the top right, or right click on the image of the page and select "Save Image as" to download it to your computer. Open it from your Downloads folder and Print it.