RESOURCES AVAILABLE TO LIBRARY PATRONS ONLINE
Databases are a collection of information that are organized and accessed on a computer. As a Spanish Fort Public Library cardholder you have access to a selection of databases provided by the Alabama Public Library Service.
Click here for a list of databases available to you!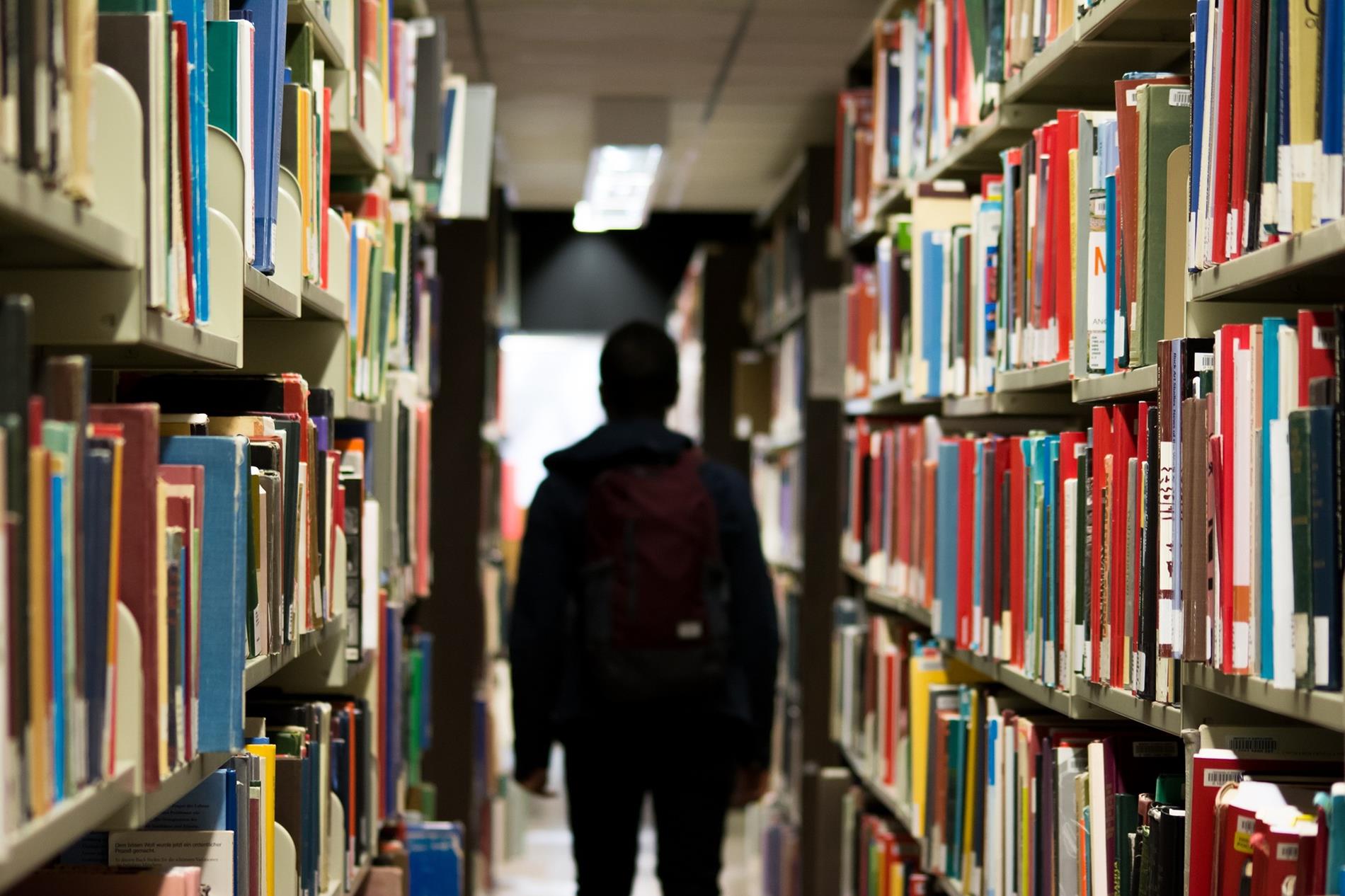 BECAUSE SOMETIMES THE LIBRARY
HAS TO COME TO YOU