BEANSTACK access through Spanish Fort Public Library will end
December 31, 2023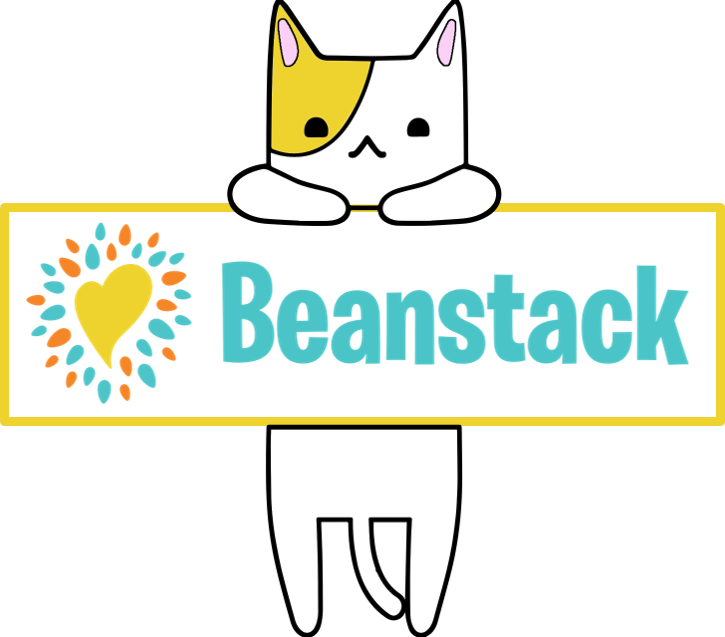 The funding for this app was awarded to Spanish Fort Public Library by the American Library Association(ALA) in partnership with the Association for Rural & Small Libraries(ARSL) in January 2021 as part of a Libraries Transforming Communities Grant.
This grant provided Spanish Fort Public Library access to BEANSTACK for three(3) years.
1000 Books Before Kindergarten participants currently using the BEANSTACK app to log reading can switch to the app provided by the organization. Information on and links for the app can be found on the SFPL 1000 Books page.

Participants can use the links below for information on downloading any of the log information they wish to keep before the December 31, 2023 BEANSTACK access expiration.
Below you will find complete instructions for downloading any Challenge Log or Reading Log information from your Beanstack account should you wish to do so:
To download all logged reading information for an individual account: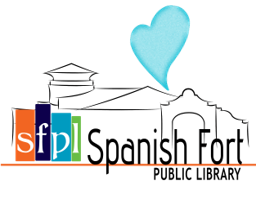 To download logging information for an individual challenges on an account:
Printing and/or downloading your information from a BEANSTACK account can only be done from a desktop computer.
Feel free to use one of the public computers available at SFPL, if you do not have a desktop available for use :)